26/09/2023 - Maidstone, UK

After five successful beach cleans in 2021 and 2022, Apogee has once again partnered with the Marine Conservation Society to remove litter from the beaches of Folkestone (Kent) and Cleethorpes (Lincolnshire), supporting the communities local to Apogee HQ in Maidstone and their National Operations Centre in Lincoln.
This September, Apogee volunteers removed a huge 37kg of litter from Cleethorpes beach and 12kg of waste from Folkestone's coastline – a collective total of 49kg.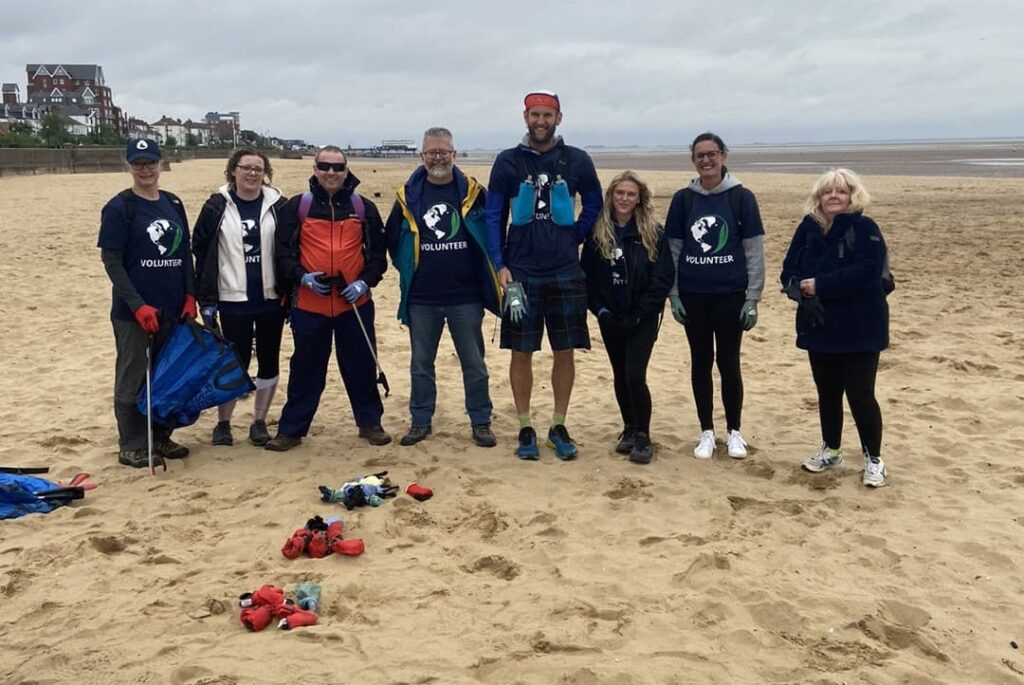 Apogee's participation allowed the Marine Conservation Society to collect important data on the most common types of litter found on the UK's beaches. Plastic and polystyrene were the most common forms of waste discovered on both beaches, including plastic bags, crisp packets, and bottle lids. A huge total of 863 plastic or polystyrene items were removed from Cleethorpes and Folkestone beaches.
Paper and cardboard waste was the second most frequent litter type on both beaches – with 286 items collected, including paper bags, cups, and newspapers, to name a few.
All litter collected during The Great British Beach Clean is sorted and disposed of responsibly, directly contributing to the conservation work of the International Coastal Clean-Up (ICC).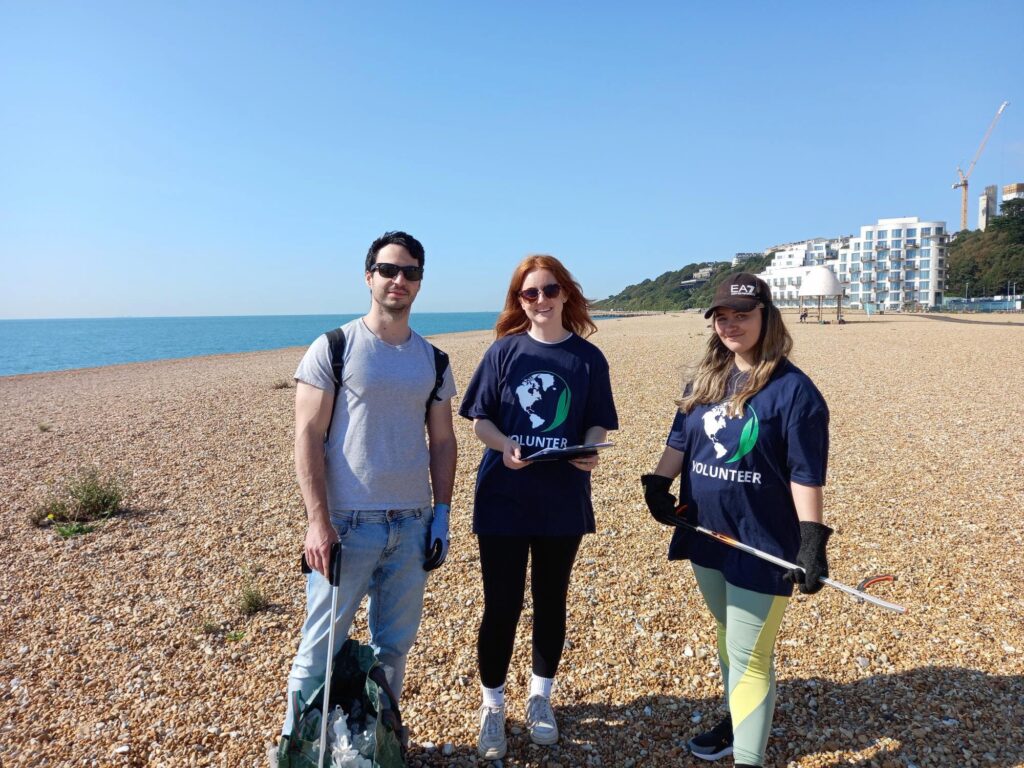 Contributing to a sustainable future is a key objective for Apogee, who actively strive to encourage environmentally-friendly business practices, including their circular economy range of printing devices (ACE Line) and the PrintReleaf scheme, which converts business print into reforested trees.
"We are really pleased with the success of this year's beach clean events – it's fantastic to see the tangible impact that our teams are having on the UK coastline," says Dom Gryszan, Director of Marketing at Apogee.
"Taking part in events such as this is a way for us to give back to our local communities, while raising awareness of the devastating effects of litter – such as the damage it does to the environment, and the threat is causes to local wildlife."
Altogether, Apogee has collected 316kg of litter across the three years it has partnered with The Marine Conservation Society: 40kg in 2021, 227kg in 2022, and 49kg in 2023.
Always striving to support local communities, Apogee recently invested in a state-of-the-art 3G sports pitch in partnership with Aylesford Football Club, as well as sponsoring the 'Shaun in the Heart of Kent' art trail led by Heart of Kent Hospice.
To keep up to date with more Apogee updates, follow us on LinkedIn, Twitter, Instagram or Facebook.