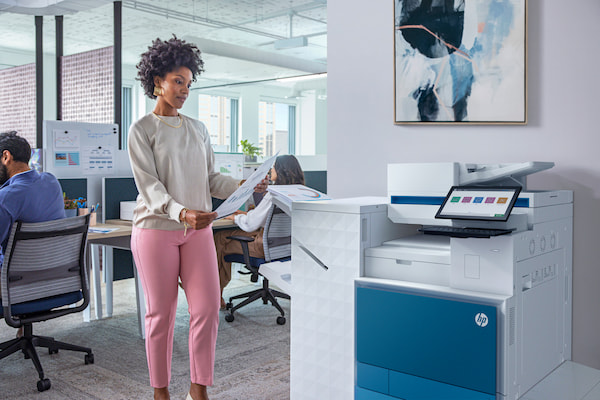 Who We Are
With 30 years of industry experience, Apogee have a long track record of helping organisations of all sizes and sectors - streamlining their IT needs through one convenient point of contact, all backed up by industry-leading service excellence.

By handling your workplace tech on your behalf, our services enable your business to maximise its output; while also encouraging your employees to work smarter, safer, and more sustainably. 
• WHO WE ARE
Who is Apogee?
No two businesses operate identically - which is why, when enabling businesses to embrace the future of work, we are ready to offer a range of services to suit your unique needs.

Whether your requirement is for Managed Services, Outsourced Services, or Digital Workplace Solutions, we combine the personal attentiveness of an independent provider with the resource of a large enterprise.
• WHO WE ARE
Apogee is Europe's Leading Multi-Brand Provider of Managed Workplace Services
As an independent subsidiary of HP Inc., Apogee has the advantage of being part of one of the world's most recognisable and industry-leading technology companies.
With 24+ locations across the UK, over 200 engineers in the field daily, and a 92% customer satisfaction rate; our multi-brand offering enables us to provide access to the latest innovations across competing brands in the sector, to find the perfect solution for your organisation.
Customer Satisfaction Rate
---
• WHO WE ARE
Being Part of HP
In this day and age, businesses simply cannot afford to take risks when it comes to their technology.
In 2018, HP Inc. acquired Apogee in order to grow its service portfolio - and as part of the HP brand, Apogee provide sustainable, efficient, cost-effective Managed Workplace Services, based on technology that's built to last. That's how we consistently enable businesses to work smarter, and safer; which is all the result of our close collaborative relationship with HP.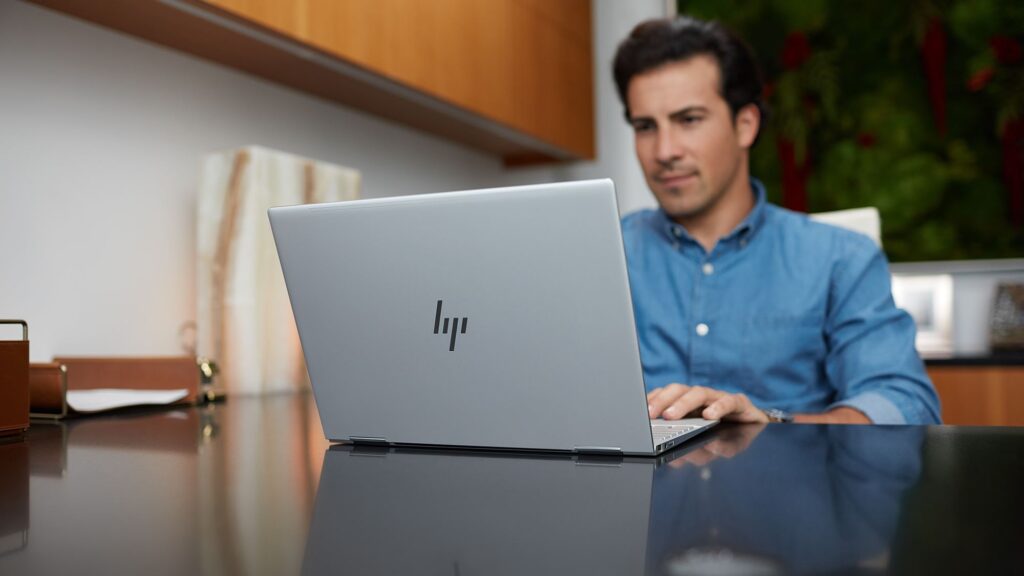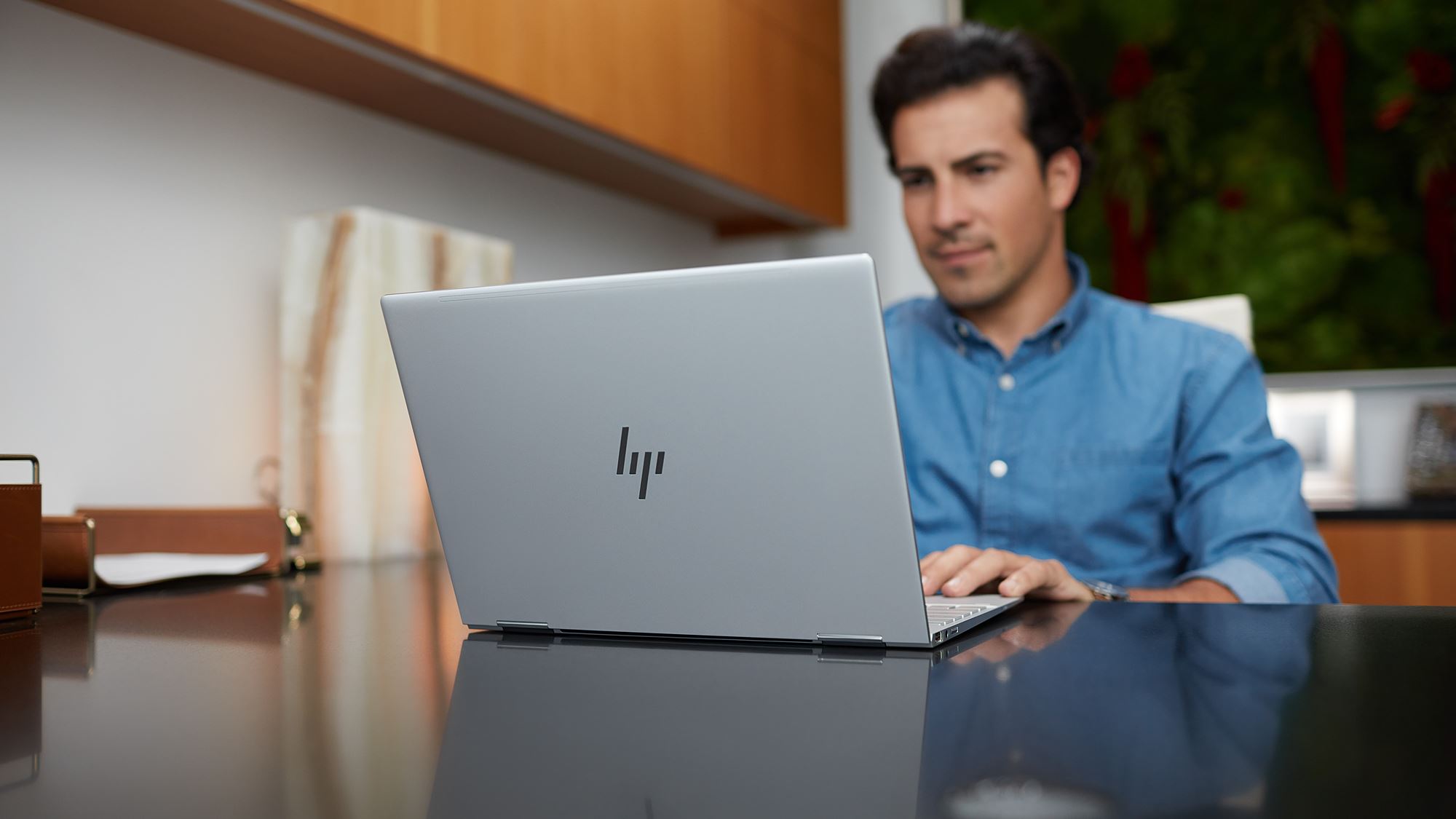 • WHO WE ARE
Go on Our Marble Run
From our inception to our acquisition by HP Inc., we continually strive for innovation - working to help you keep pace with an ever-transforming digital world, whilst ensuring you receive maximum value for your money.
In order to craft the optimal solution for you, we work to truly understand the challenges your business faces everyday. The Apogee "Marble Run" epitomises this journey - through all the variations, twists, turns, and pain points your organisation suffers from, we have a solution to get you to the desired destination.
• WHO WE ARE
Our Public Sector expertise
Apogee is an approved supplier on multiple Public Sector purchasing frameworks, with extensive experience of working with organisations within education, local government, and healthcare.
We understand the importance of tightening security, keeping costs low, and maximising budgets. Through our services, organisations can not only improve their financial well-being - they can also enhance document security, which is key when handling confidential records so common in public sector operations.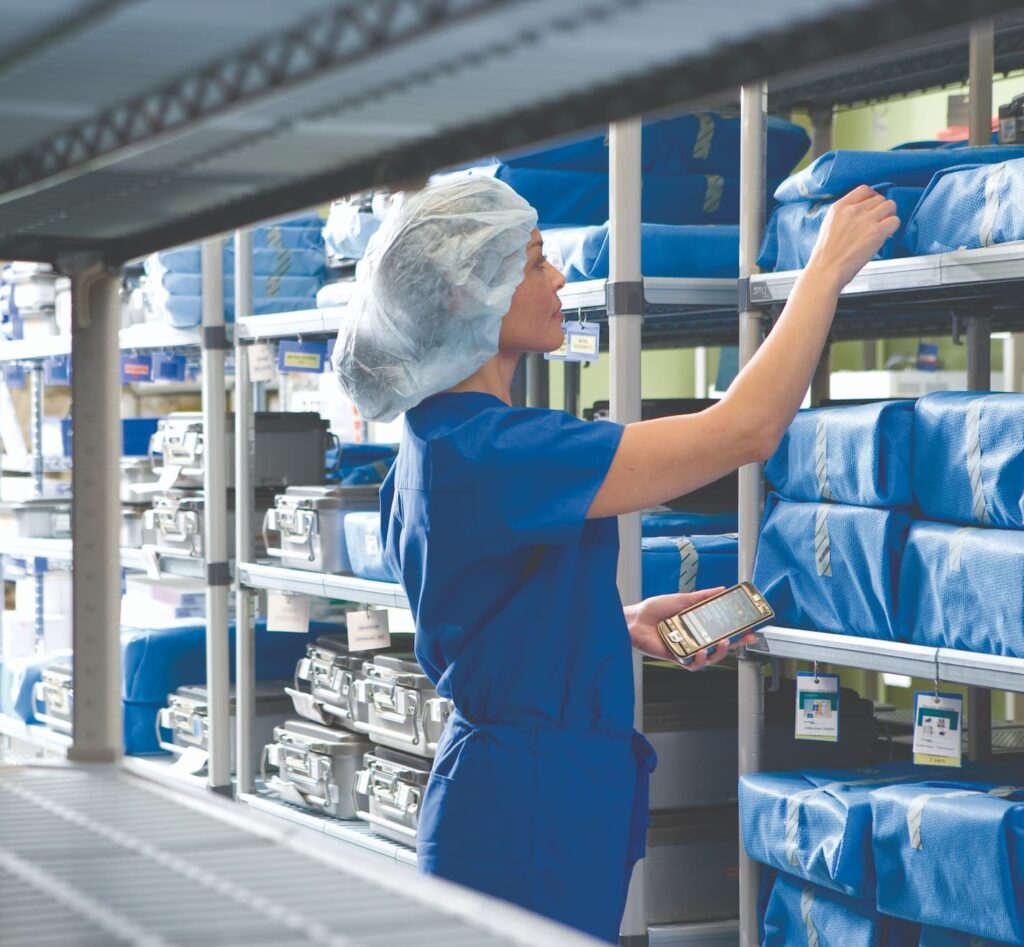 • HOW WE DO IT
The Apogee Difference
It's in our DNA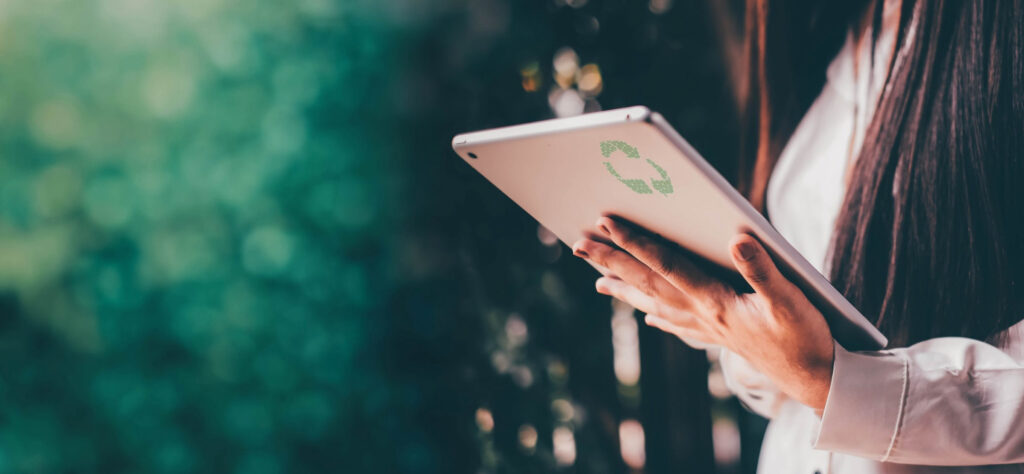 • WHO WE ARE
Our Corporate Social Responsibilities
Corporate Social Responsibility (CSR) is vital to Apogee to operate in a manner that works towards achieving a positive impact on society while maximising the creation of shared values for the company, our employees, our shareholders, and our stakeholders.
Apogee pursues our Corporate Social Responsibilities through several policies to ensure that we meet and fulfil our client's needs while adhering to governmental initiatives. Apogee adheres to government initiatives in both a national and local capacity to fulfil our complete Corporate Social Responsibilities.
GET IN TOUCH
Want to get in touch? We would love to learn about your business challenges and how our solutions can help you...
By submitting this form, you acknowledge that you have read and understand the Apogee Privacy Statement.
Read our Privacy Policy