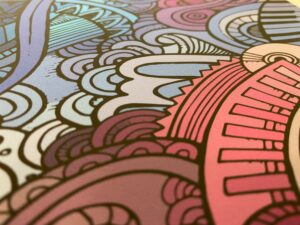 Graphic Design & Creative Print
Bring your ideas and concepts to life with end-to-end creative solutions, assisting in all areas of visual communication, continually pushing the boundaries. There's no end to our creative capabilities, with our highly experienced design team on hand to deliver something unique and lasting!
Being Effective in a Digital World
The digital age has resulted in more organisations focusing their marketing strategy on digital channels and online graphic materials. Although many benefits come from using digital media, the decreased use in physical print means that there is an opportunity for your organisation to stand out from competitors. Having graphic print in shops and on the street opens the audience to everybody, so a wider variety of individuals will be enticed. Physical print is also deemed a more trusted and dependable form of media, so more attention to detail will be given.
Having an impact through traditional print materials can seem like a difficult task for organisations of all sizes. Finding a creative print agency that can bring an idea to life and own the end-to-end process of delivery all under one roof can seem like an unrealistic request. As business deadlines become tighter, working with multiple organisations to deliver an end-to-end solution can be stressful and expensive.
Our in-house creative consultants will work with you to bring ideas to life

We deliver an end-to-end solution from ideation all the way through to delivery of your print materials

Creativity is limitless, we work on a variety of materials to make sure we are providing unique print experiences

Fast turnaround on printing jobs with 24/7 operations

Highest quality of print materials from the latest print technology

Global reach with secure production facilities in Manchester and London
Understanding the Importance of Your 'Brand'
When designing and creating graphic print, personality can be driven throughout. When people see this graphic inside or outside the workplace, the personality of the organisation is portrayed to ensure it comes across as relatable and approachable. Along with this, an effective branding strategy is formed which will allow people to distinguish the organisation from others.
Using creative artworking and printing can bring your ideas to life and inspire potential customers. Whether the print is displayed in the business environment or in public, awareness, and attention surrounding the business is being created. Delivering graphic print through visuals combined with informative content is a perfect form of communication, captivating people through images and colours and targeting their emotions.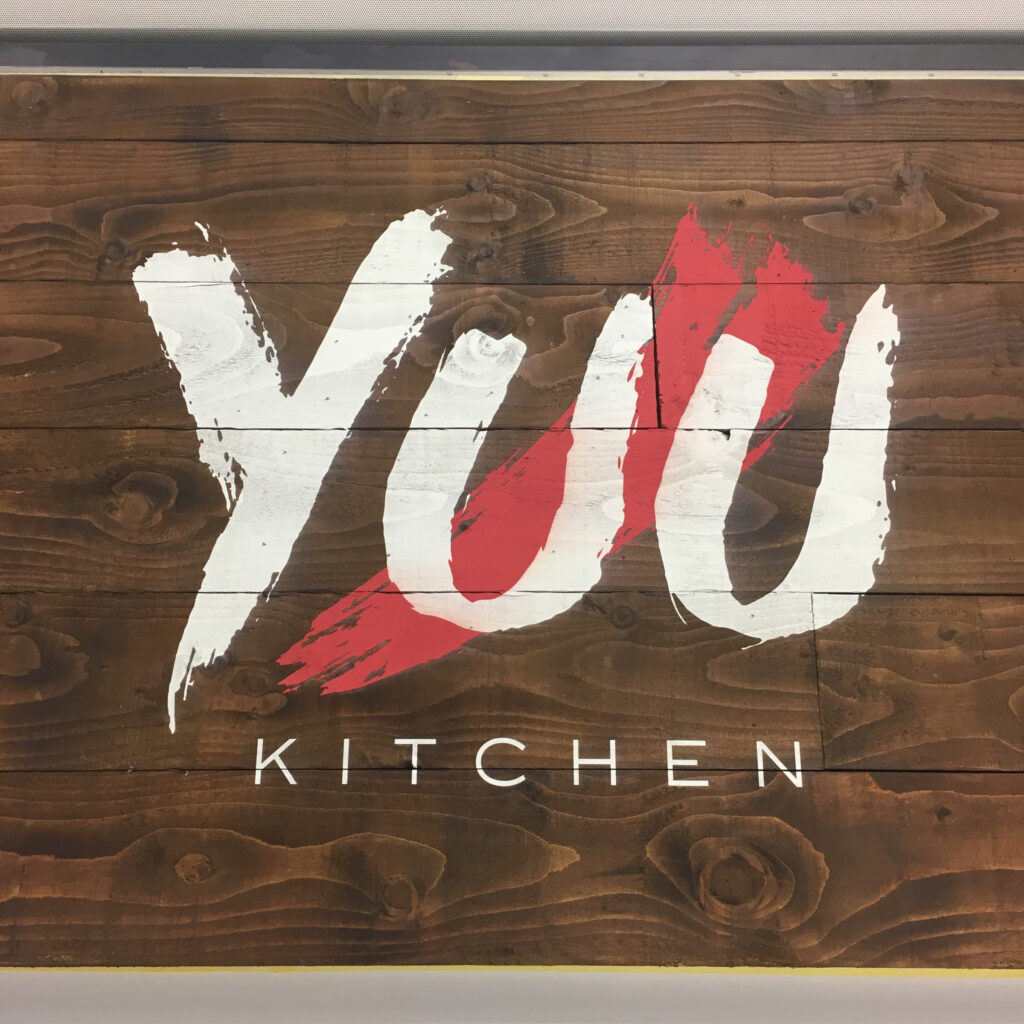 GET IN TOUCH
Want to get in touch? We would love to learn about your business challenges and how our solutions can help you...
By submitting this form, you acknowledge that you have read and understand the Apogee Privacy Statement.
Read our Privacy Policy