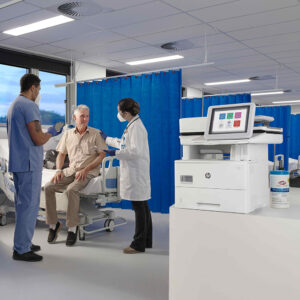 Working with the Public Sector
Maximising cost-efficiency, sustainability, and data security are a huge priority for the public sector - and MANAGED WORKPLACE SERVICES are an excellent avenue to ensuring your IT meet all of these requirements.For assurance of the value we can provide, please see our Framework Partners listed below.
Secure Solutions for the Public Sector
Public sector organisations are under pressure to maximise tight budgets and deliver value through public procurement - and are constantly having to look to make savings in an open, fair and transparent way.

Managing supplier risk is key, and having access to the most appropriate framework agreement is fundamental to delivering value while also achieving full compliance.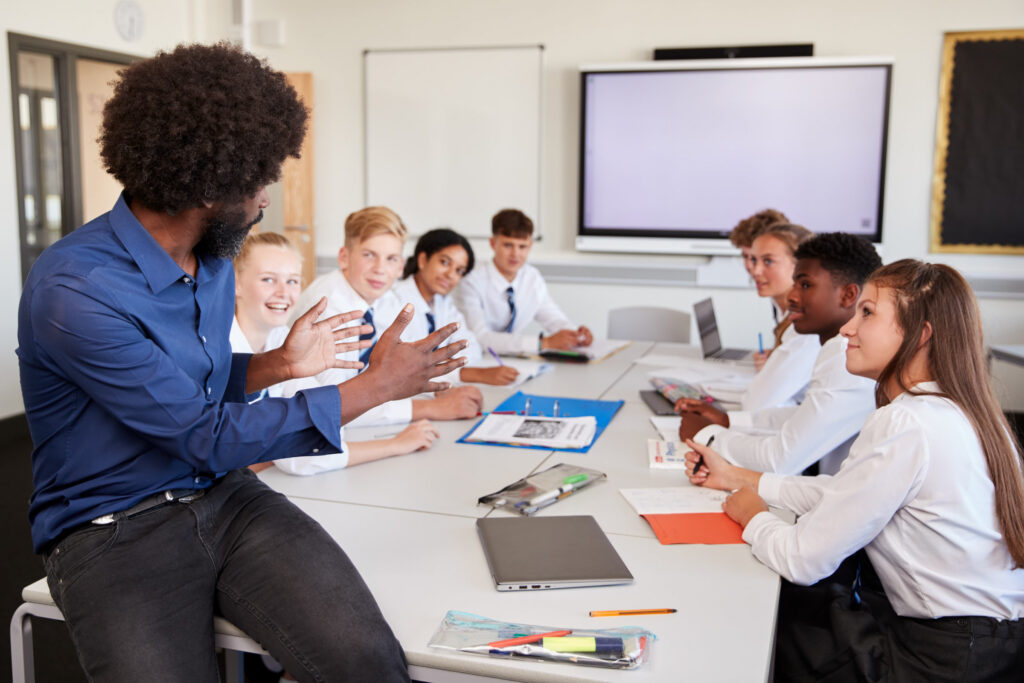 Understanding Public Sector Challenges
We know that keeping your tech up-to-date, secure, sustainable, and cost-effective is a difficult balance - and we are here to enable and support you.
The world of public sector procurement is always changing - which is why we take forward-thinking, flexible solutions that take multiple needs into consideration, with the ability to combine and scale as your organisation grows and develops.
The Benefits of Public Sector Procurement with Apogee
Maximise stringent budgets

Maximise security

Adopt and implement emerging technologies and enable your digital transformation

Flexible solutions to accommodate change

Make savings in an open fair and transparent way

Compliance in your procurement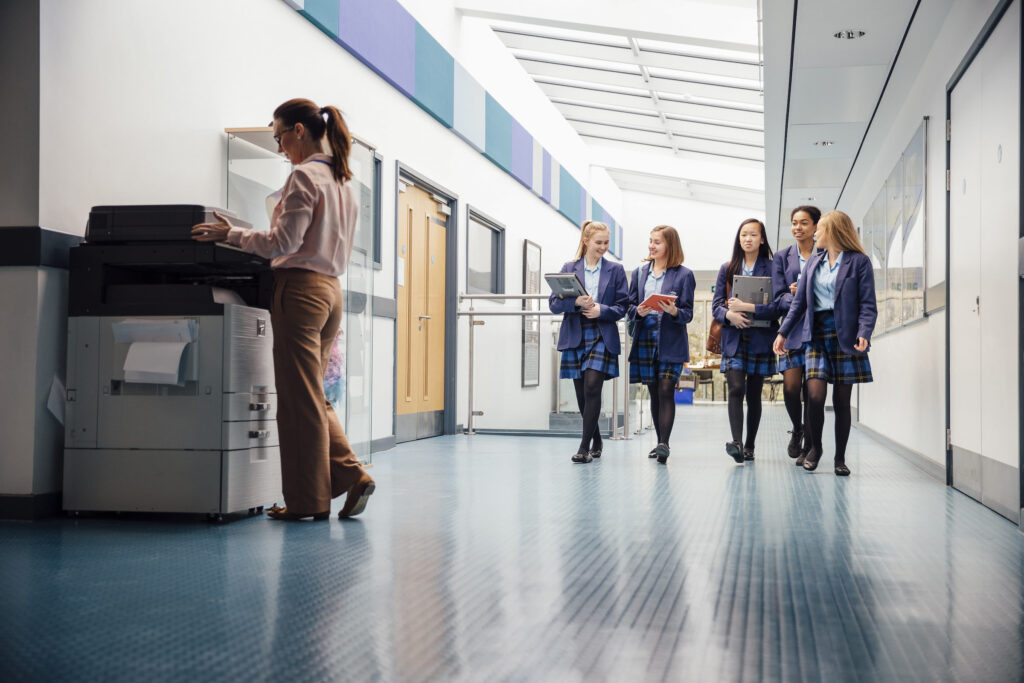 Public Sector Expertise
Apogee's ability to tailor the provision of Managed Workplace Services, and Outsourced Services to public sector organisations with unique and challenging requirements ensures you're working with the very best there is to offer. Apogee is an approved supplier on multiple Public Sector purchasing frameworks, so you can be confident in the quality and value of our service.
We have worked with many public sector organisations in multiple industries such as education, local government, and healthcare; and understand the importance of keeping costs low, maximising budgets, and tightening security.
Working with HP
In the Public Sector arena, our strategic partnership with HP Inc. is at its strongest, giving us access to best-in-class technology and innovation, enabling us to deliver new ways of working to all.
Apogee can be found operating on various Public Sector frameworks as HP Public Sector, combining the scale and expertise of both parties to provide industry leading hardware, software, and support to any Public Sector organisation.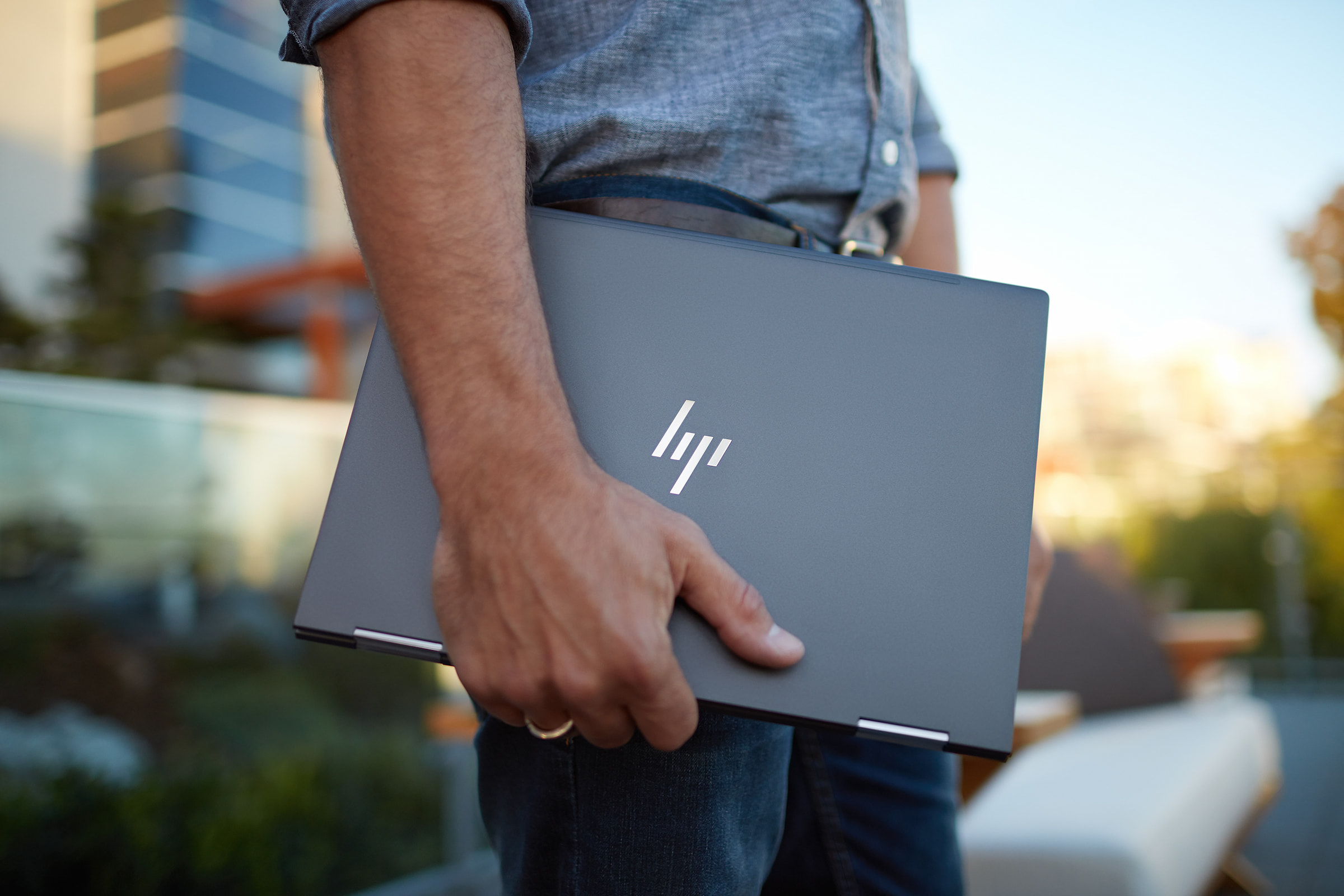 Framework Partners
Our aim is to make technology and sustainable solutions available to all in the Public Sector via a variety of framework agreements designed to empower digital transformation.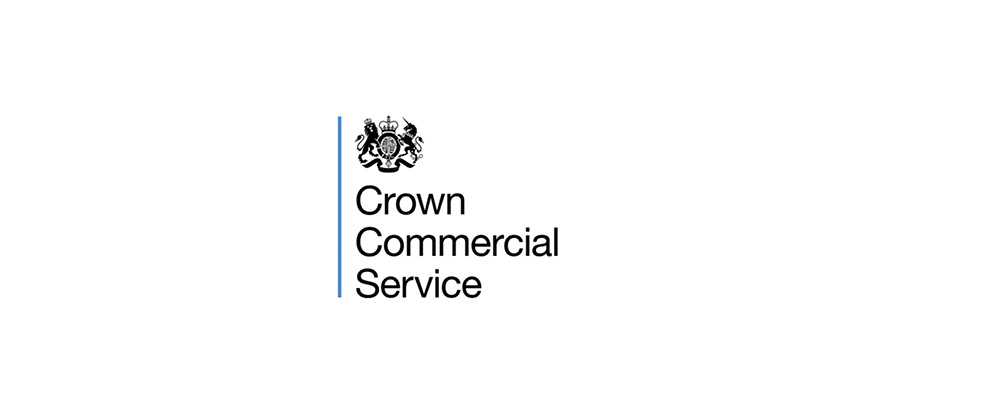 Crown Commercial Services
A 7-lot agreement covering equipment and services for printing, scanning, copying, storage, workflow integration and consultancy.
Framework number: RM6174
G-Cloud 12
The G-Cloud 12 framework is an agreement between Crown Commercial Service and G-Cloud 12 suppliers that helps customers in the UK public sector find and buy cloud computing services.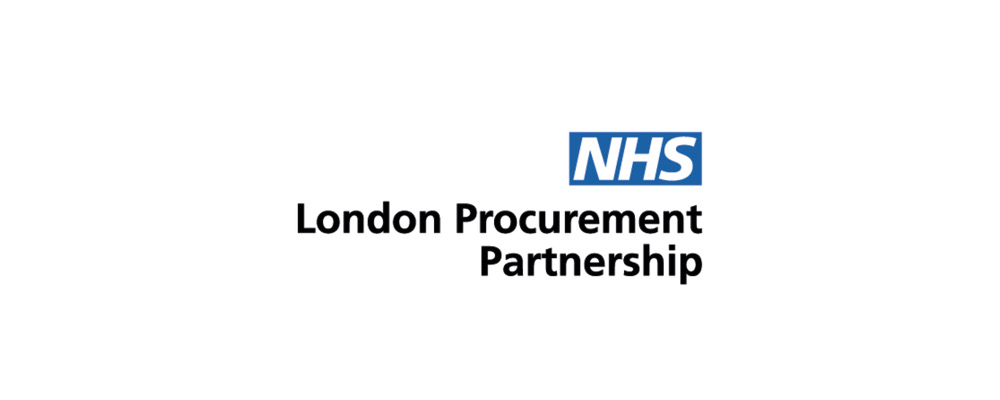 London Procurement Partnership
Available for use by NHS trusts, foundation trusts, clinical commissioning groups, GP federations and other health and social care providers within the UK and Northern Ireland, as well as local authorities and other third sector organisations.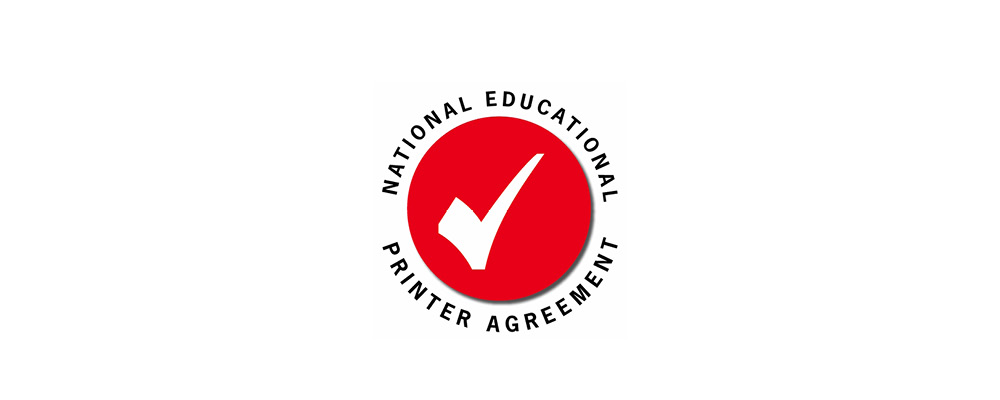 National Education Printer Agreement
Otherwise known as NEPA, this agreement is intended to provide a full document print equipment supply with related services and peripherals to enable the fulfilment of managed print services.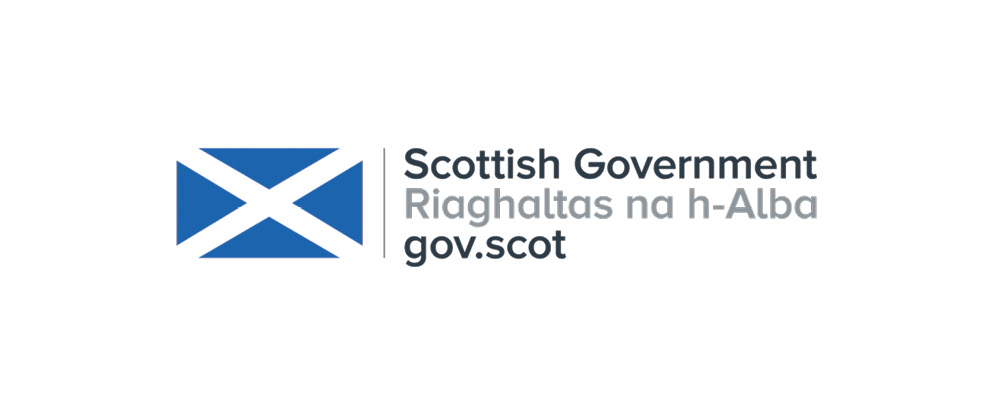 Scottish Procurement Directorate
Designed to deliver a wide range of benefits to the people of Scotland via access to improved value for money for taxpayers, improved goods and services for all citizens and economic opportunities for Scotland.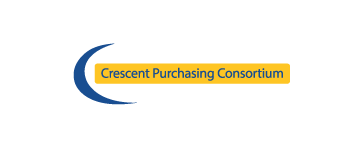 Crescent Purchasing Consortium
An EU compliant framework for Print Services and Supplies. It is a proactive, best value, collaborative framework that can deliver all print service needs. Apogee is the only supplier to be scored and recognised as the first placed bidder. This places Apogee and HP Public Sector as unrivalled suppliers on the CPC framework.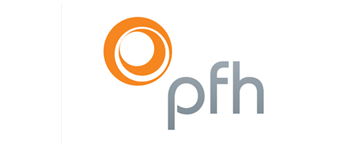 Procurement for Housing (PfH)
Print and Digital Communication Solutions procurement framework dedicated to the needs of the social housing sector. An essential purchasing tool for Social Landlords, PfH enables them to manage costs and prevent unforeseen price rises. Apogee Corporation is placed on Lot 2 for print devices and associated services.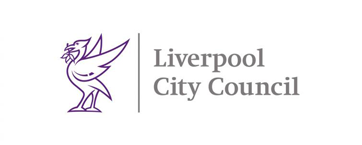 Liverpool City Council
Multi-Function Print Framework for Merseyside Schools and Local Authorities – looking to provide value for money and to support schools to avoid inappropriate and expensive supplier finance in respect of printing/photocopying equipment.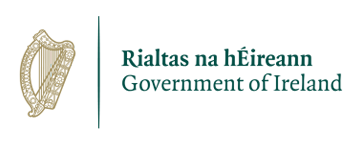 Office of Government Procurement
Playing a key role in helping the State to save money when buying goods and services. Apogee is placed on the below two lots:
Dynamic Purchase System application response for Managed Print Services and Vendor Neutral Print Audit services for Public Service Bodies in Ireland. eTenders ref: 173060.
Dynamic Purchase System application response for Print and Design for Public Service Bodies in Ireland. e-Tenders ref: 188985.
GET IN TOUCH
Want to get in touch? We would love to learn about your business challenges and how our solutions can help you...
By submitting this form, you acknowledge that you have read and understand the Apogee Privacy Statement.
Read our Privacy Policy