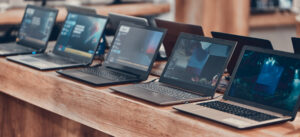 Buy Back IT
Reduce the cost of your next IT upgrade through the IT Buy-Back scheme. By trading in your current fleet, you can offset its market value against that of a Managed IT Service (MITS).
Take Back Control of Your Budget with IT Buy-Back
Before upgrading your IT, it's important to consider areas such as responsible disposal, data security, and support for new devices; which are all covered by the IT Buy-Back scheme.
This means that instead of investing with many different 'single solution' providers, you can go to a single place to easily solve many IT upgrade issues at once - and benefit from the efficiencies of a DaaS solution at a reduced price.
4 Benefits of IT Buy-Back
Being able to offset the cost of your next upgrade is undeniably useful - but the benefits of the IT Buy-Back scheme go far beyond short-term savings.
Cost Efficiency
Long-term cost efficiencies can be created by upgrading to the lease model of a Managed IT Service (MITS) – efficiencies that far outweigh the short-term benefits of purchasing your devices.
Bring predictability to your IT spending, by replacing sizable one-off purchases with small operational costs – freeing up your budget for more strategic use. You are also able to avoid third-party repair companies altogether, because ongoing in-house support is already included within the price of a Managed IT Service (MITS).
Responsible Disposal
For assurance that your old equipment won't end up as e-waste, look no further – since we follow sustainable practices that ensure no devices are sent to landfill.
Once we have purchased your devices through the IT Buy-Back scheme, they will be stripped down for reusable parts - and whatever can't be reused will be recycled or disposed of responsibly elsewhere.
GDPR Compliance
For peace of mind from surprise data breaches further down the road, all machines purchased through the IT Buy-Back scheme will have their hard drives completely wiped, through a certified process.
Upgrade your IT completely without worry, with a Buy-Back scheme that ensures full GDPR compliance - backed up by the accountability that comes from aligning with a trusted subsidiary of HP Inc.
Additional Services
Once your new devices are delivered, who will be responsible for installing the programs your staff require for their roles? Is your internal IT team equipped to do this quickly?
To complete your IT upgrade quickly and without burden to your IT team, your new devices can actually be delivered completely pre-configured through an Imaging Service – which is easily available in addition to the IT Buy-Back scheme.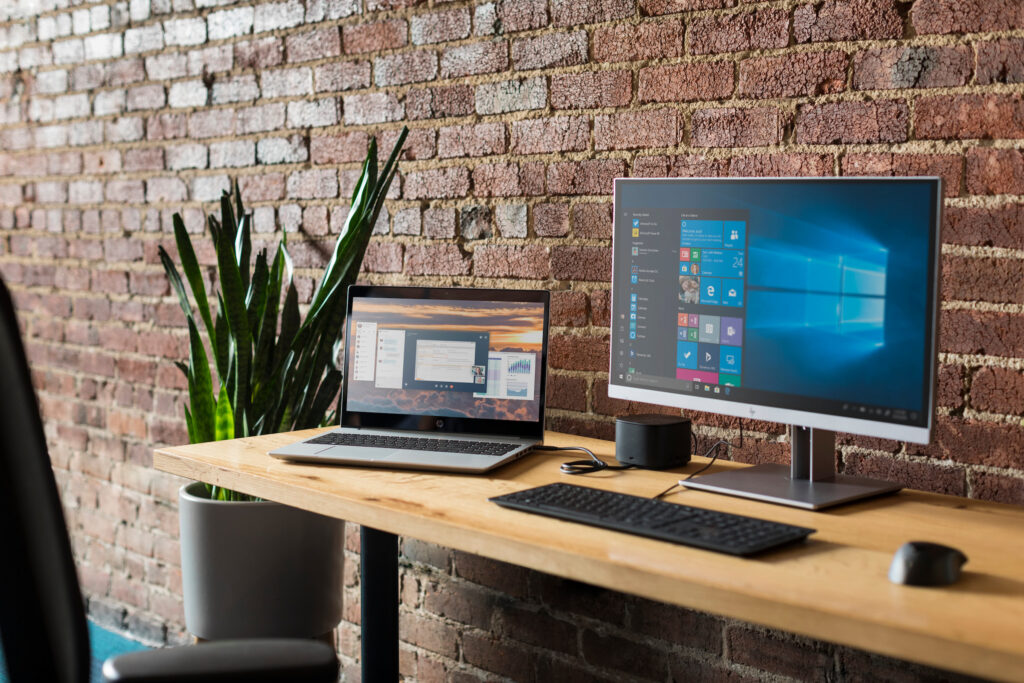 GET IN TOUCH
Want to get in touch? We would love to learn about your business challenges and how our solutions can help you...
By submitting this form, you acknowledge that you have read and understand the Apogee Privacy Statement.
Read our Privacy Policy