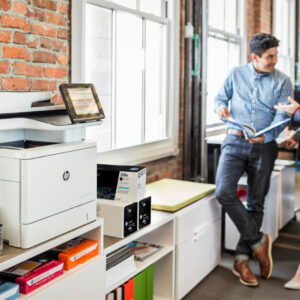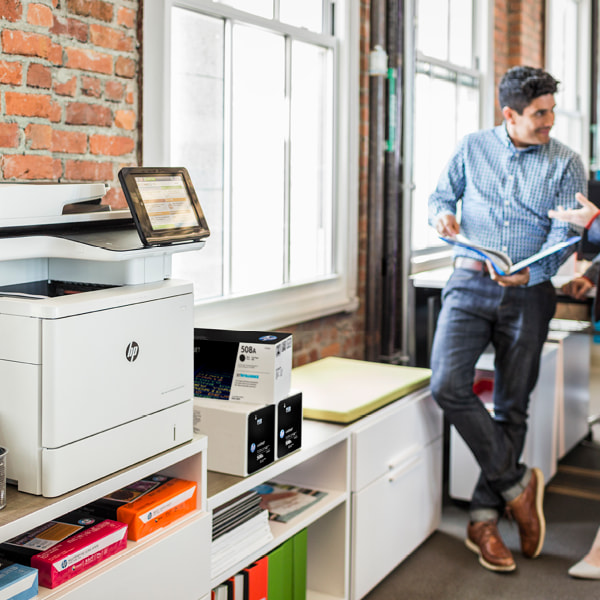 Remote Management (ARMA)
Achieve greater uptime across all your print and IT devices with a pro-active and comprehensive support platform, ARMA (Apogee's Remote Management Application).
Improving Your Operational Efficiency
The Remote Management Application is quick, simple,  and secure to implement. Once implemented, ARMA enables remote monitoring of your Managed Print, providing pro-active maintenance and support.

Apogee can provide extensive remote support and updates, as well as quickly and efficiently remediating failures - often without the need for an engineer.
The 5 Benefits of Apogee's Remote Management Application
Predictive analytics and pro-active care results in a seamless support function to keep your devices running.
Pro-active and Remote
Pro-actively and remotely monitor all devices, diagnosing and remediating failures before you are even aware of them.
Maximised Uptime
Improve uptime and enhance service levels with automated consumables and specific parts delivery maximises your experience with an Apogee managed service.
Accuracy
Estimated billing is a thing of the past, as with ARMA, timely and accurate invoicing across all devices is guaranteed thanks to the ARMA Data Collection Agents (DCAs) reporting usage in real-time.
Scalable
ARMA is a completely scalable solution for any sized fleet and is a totally free application with Apogee's Managed Services.
Further Information
ARMA does not need to enter your network to monitor and manage your devices. This means there is no incoming connection to your network. The Data Collection Agent (DCA) does not allow Apogee access to or control any on-site devices on your network.
Why ARMA is the Right Choice for Your Organisation
Minimising device downtime is a key advantage of ARMA
We understand how frustrating it can be when your devices are left without toner or have minor IT issues that affect the productivity of your organisation.

Running out of toner is largely circumvented with ARMA's automatic toner monitoring and just-in-time delivery - and each of your print devices benefit from reduced downtime, thanks to pre-emptive fault monitoring and resolution. The combination of these mean that ARMA keeps your organisation running, while also freeing up your IT teams.
As well as allowing your business to benefit from reduced device downtime and increased employee productivity, ARMA continually tracks your consumable usage to ensure completely accurate billing - ensuring that you only pay for what you use.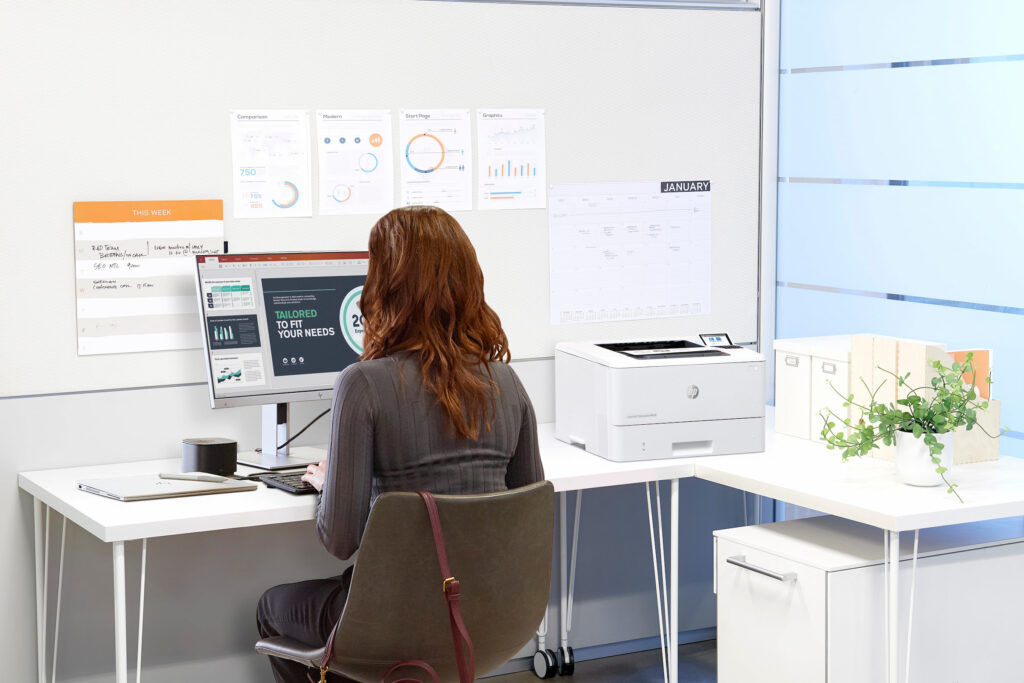 Register For Remote Monitoring
Fill in some details about yourself below and one of our team will be in touch.
GET IN TOUCH
Want to get in touch? We would love to learn about your business challenges and how our solutions can help you...
By submitting this form, you acknowledge that you have read and understand the Apogee Privacy Statement.
Read our Privacy Policy