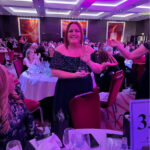 Apogee Corporation's Sarah Uddin wins at the Women in Sales Awards (WISA)
14 December 2022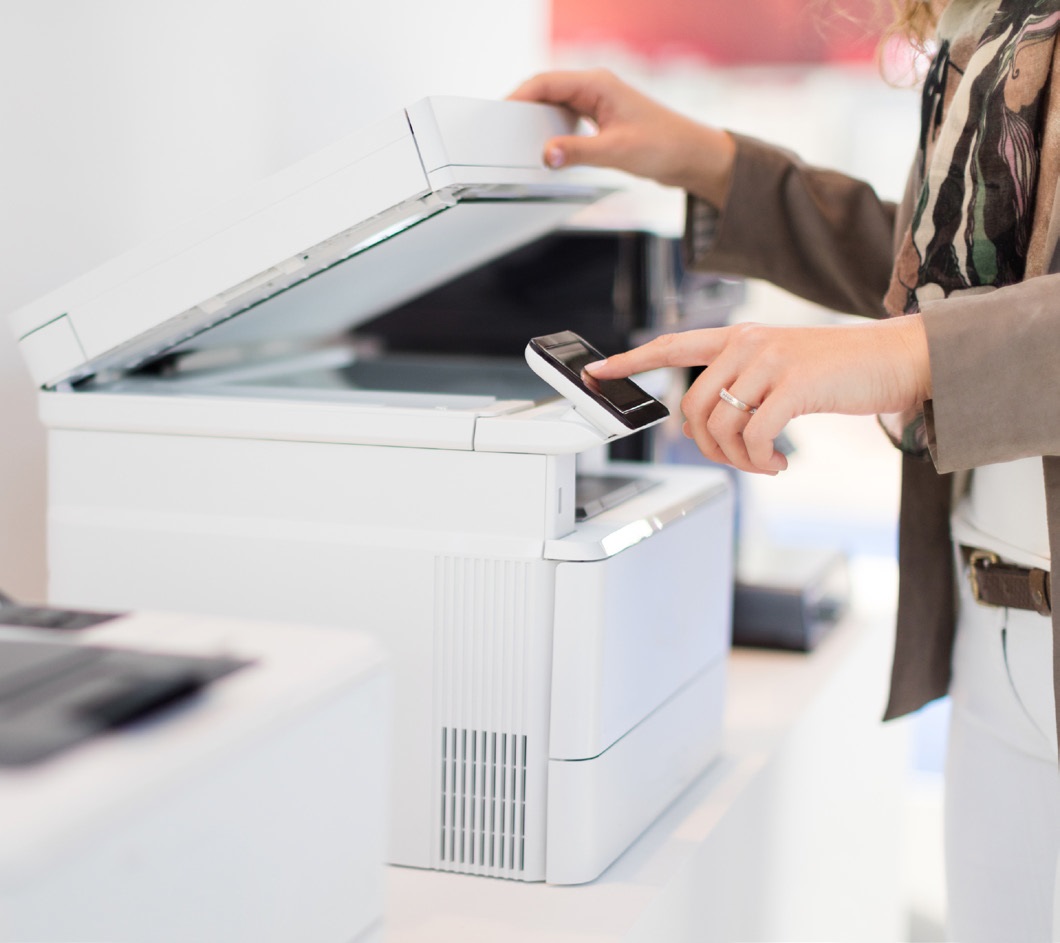 The easiest way to get tech support direct from your printer: Tap for Service
1 January 2023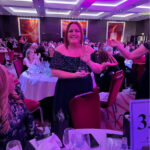 Apogee Corporation's Sarah Uddin wins at the Women in Sales Awards (WISA)
14 December 2022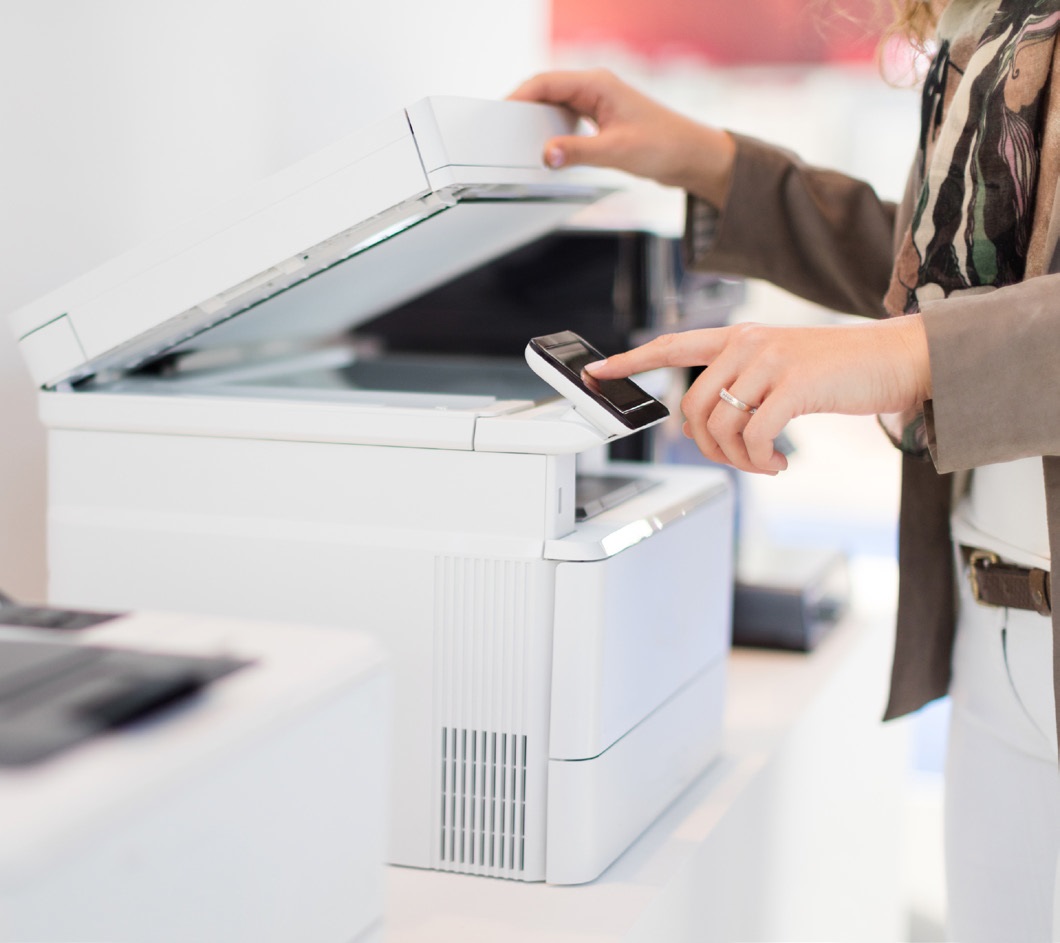 The easiest way to get tech support direct from your printer: Tap for Service
1 January 2023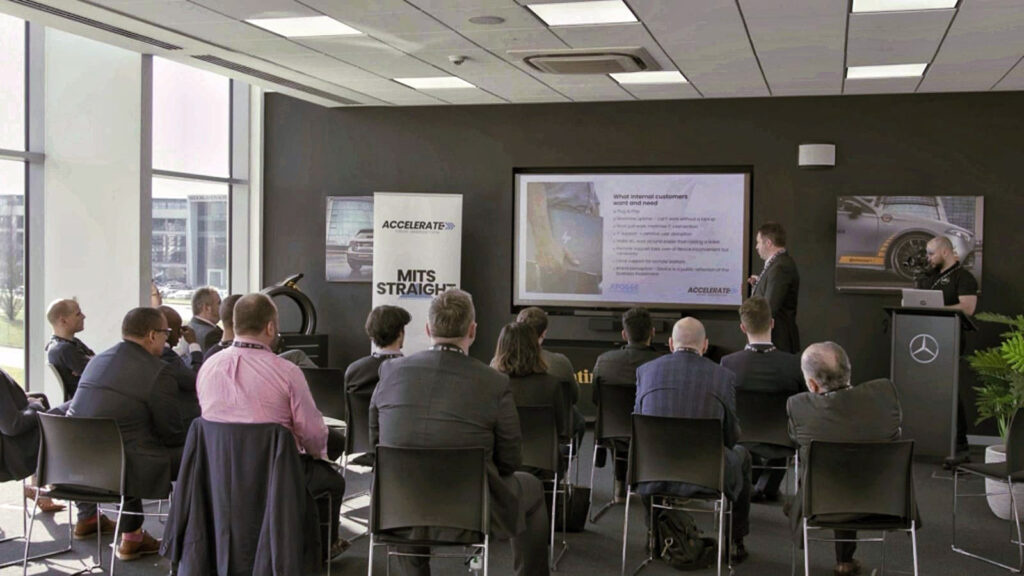 Accelerate your Innovation 2022 Highlights: Meet your Future Workplace
At its Accelerate your Innovation event, Apogee Corporation unveiled all its latest managed workplace service innovations, including the new Automail software, and introduced how its vision for new product development is centred on enhancing user experience.
In his opening speech, Aurelio Maruggi, Chief Executive Officer, emphasised that managed workplace services such as Apogee's are set to transform the workplace to bring more value to users' daily lives, redefining the future role of managed service providers in the workplace.
For those who weren't able to visit Mercedes-Benz World, or perhaps are just looking for a recap on all the announcements from the latest Accelerate your Innovation event, Apogee Corporation insights is sharing all the highlights from the event, including what shaping the workplace of the future will look like. 
1. Enabling Anytime and Anywhere Working
As companies support a huge percentage of people to work from everywhere, this means treating the home on equal footing as the office.
Apogee's Managed Print Services (MPS) simplify the printing experience while giving organisations visibility, control, and favourable pricing for printers, print services, and supplies – taking the hassle of managing home printers away from both you and your remote workers. Further benefits of outsourcing your print for hybrid workers in the digital age:
Efficiently manage your entire fleet with a short-term subscription with dynamic pricing that eliminates concerns over changes in print volume.
Easily provide remote workers with the devices that are right for them with automatic, just-in-time supplies delivery and technical support.
For security, you can depend on security controls and recommendations, along with remote monitoring and customised policies for remote workers.
2. Driving Digital and Automation
Reinventing the way you work is no easy task, taking up time and resources. Apogee's Outsourced Document Services (ODS) aims to relieve the pressure from your organisation, giving them their time back by automating manual document processes, while moving your organisation into the digital age. Our specialist teams tailor
Manual mail processes have traditionally been a time consuming and arduous undertaking. The newest innovation from Apogee, Hybrid Mail, automates the mailing process. Your organisation creates the mailings as normal, but we remove all the hard work of printing and enclosing your letters into envelopes, leaving you and your staff time to focus on more valuable tasks.
Your documents are processed in our secure mailing facility, accredited to ISO 27001 and fully compliant with GDPR requirements, you can rest assured that your mail is being processed in a professional and confidential environment. 
3. Secure Every Aspect of your Organisation
HP revealed that over 70% of breaches start with an endpoint compromise. Remote working leads to even more security vulnerability.
It is the duty of a managed workplace services provider to educate customers on the risks printers present to a business and then provide the tools and education needed in order to strength their security posture.
Printer security is always a combination of both hardware and software, working together to protect your business. HP Wolf Security is the perfect example of this. The Enterprise device range has two BIOS.
The first BIOS is HP Sure Start, the hardware enforcement by HP powers up every time a device starts and compares the start-up BIOS code with the correct BIOS – this takes care of a firmware attack. In the case of an attack, the printer recognises it and starts from a 'golden' BIOS.
The golden BIOS is physically on the printer, this ensures no one can tamper with it. The printer can then self-heal using the isolated golden copy, notifying you in the meantime that there has been a breach.
4. Focusing on Employee Engagement
Apogee surveyed over 2,000 UK employees. Almost half (45%) of them reported being left frustrated by malfunctioning laptops and hardware while working from home during the pandemic. Poor internet connection was another common frustration. Worryingly, almost a fifth (19%) of office workers said that they didn't know who to ask about IT issues when working at home.
The next generation of talent will not tolerate patchy internet connections, crashing laptops and disjointed digital systems. They will expect to switch seamlessly between home and office work environments. Businesses must make the necessary changes today to accommodate the demands of tomorrow's workforce, otherwise they will be outpaced by more forward-thinking competitors.
Apogee's Managed IT Services (MITS) ensure businesses are prepared for the future workforce with an end-to-end touchpoint solution for the whole spectrum of workforce needs.  
5. Reimagining the Workplace
In the aftermath of COVID-19, the business world is at a disruption point and the most important question that should be on everyone's mind is 'How fast can we adapt?' 
The same old strategies and solutions no longer work. The most radical and obvious shift starts at where we work, home, office, and on-the-go - flexibility is critical. As companies support a huge percentage of people to work from everywhere, that means treating home on equal footing as the office.
For more information on 'Apogee Events', please register your interest using the contact form below.
REGISTER YOUR INTEREST IN FUTURE EVENTS
Don't want to miss the next Apogee event? Register now and be kept up to date!
By submitting this form, you acknowledge that you have read and understand the Apogee Privacy Statement.
Read our Privacy Policy
13 November 2023
Looking for ways to minimise your plastic waste? Here's how Apogee customers can recycle ink and toner cartridges.
2 November 2023
Apogee Corporation has been recognised as an HP Amplify Impact Catalyst 5-Star Partner for their efforts to drive sustainability.
13 October 2023
As part of our commitment to supporting local communities, a few members of Team Apogee recently spent a day volunteering at Lincoln-based charity Green Synergy.