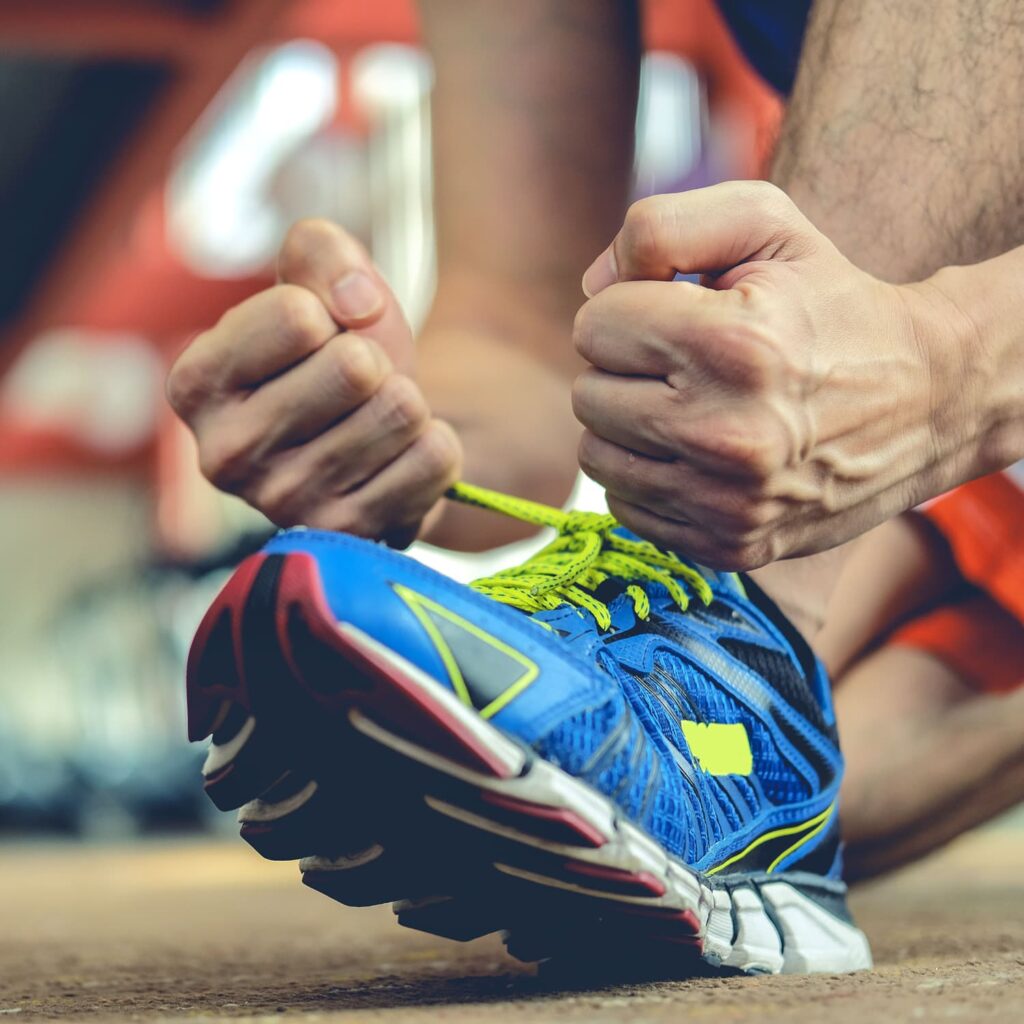 Don't let your tech let you down
Choosing the right club for the right shot, the right tyres for the right race conditions, or the right boots for the weather all have one thing in common. 
The tools are designed to maximise performance.
Your IT is no different, and needs to be suitable for the tasks in hand.
Aligning your IT to the correct persona is paramount to the outcomes of your team, and is the first step to maximise your greatest asset, your people.
Working with a Managed IT provider delivers full management and support of your IT, to keep the performance of your organisation top tier.
"We didn't win the World Cup because of IT, but we used it to leverage the potential of players"



How We Can Help
To learn more, please fill out the contact form: