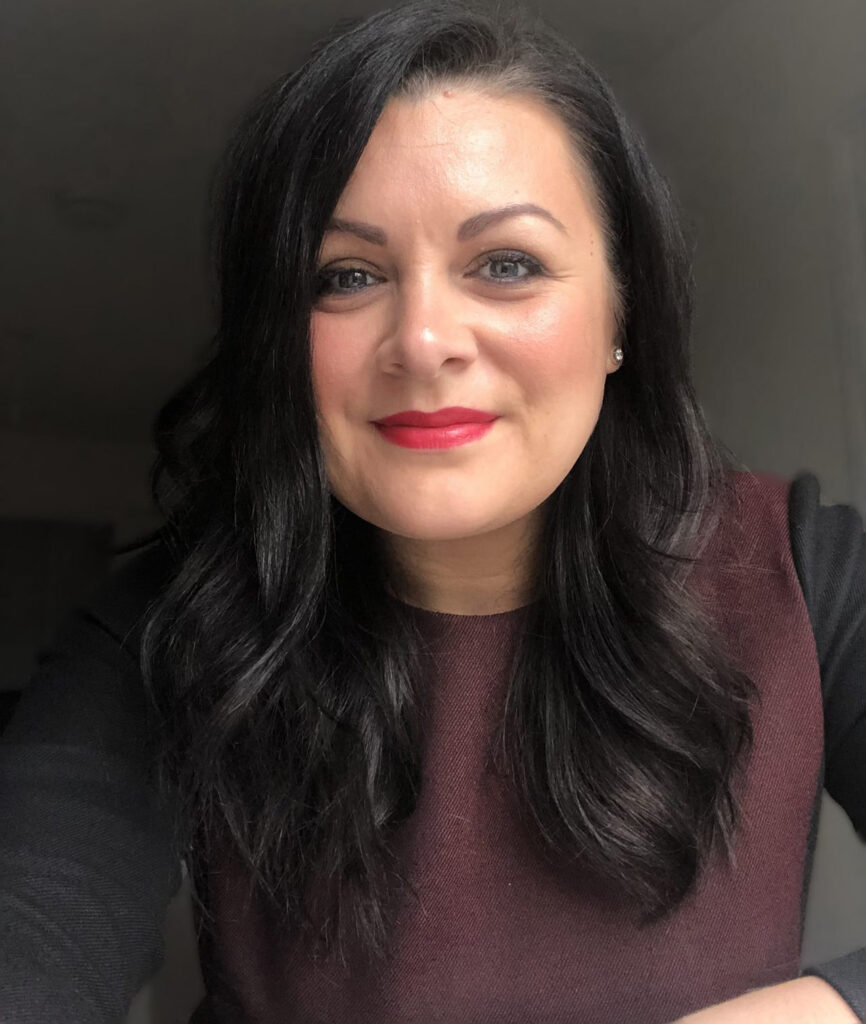 "I don't think the word 'mentor' was really in my vocabulary until about a year ago," says Laura. "I was offered a mentor here at Apogee, and I get a lot from the conversations I have with her. She's at a board director position, so it's great for me to just chew the fat with her, throw ideas around, ask her questions… just learn from her years of expertise. I love that, and I think that's what got me interested in wanting to help others more formally."
Starting with Apogee in 2018, it only took two years for Laura to become Director of Inside Sales – and since then, she has been keen to act as a mentor herself. Offering her mentor services to lucky Lincoln University graduates and winners of the Women in Sales Awards, Laura also attained an ILM certification in Effective Coaching and Mentoring as recently as March 2022.
"I think when you're a leader of any department, you're always mentoring without realising… It's a very important part of any leaders job within your own team, and also outside your team, as you will become a better manager and leader for it."
'Coaching reflection sessions' have become a fixture amongst the management for Apogee's Regional Sales; who meet Laura in monthly Zoom calls to discuss and reflect upon any coaching sessions they have conducted in between meetings.
"They're going really well! It's become an open forum where managers can dip in and suggest ideas to other managers, to open up about their skillsets with coaching, and what we think we need to learn more about. Reflecting on your approach after a session is key to being a good coach."