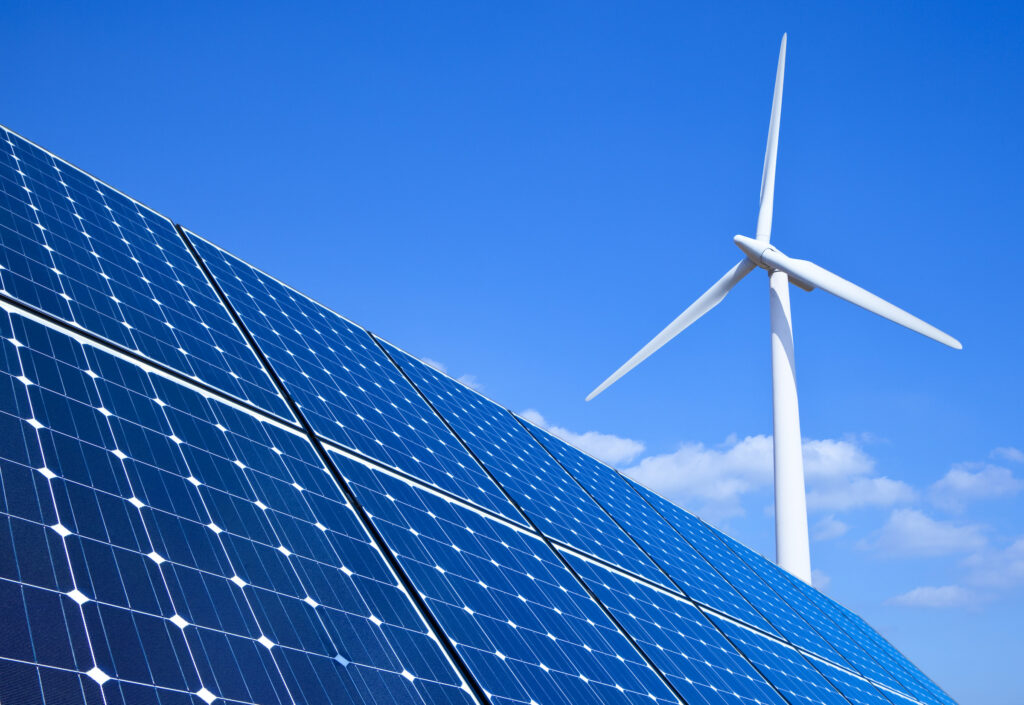 Transforming the Utilities Sector
Across the Utilities Sector, we are helping transform our clients' internal operations to continuously adapt and improve their outcomes.
• Utilities Sector
The Utilities Sector Challenges
Our world operates on utilities, making data more accessible and automating essential processes to deliver operational efficiency is now a priority.
Utility companies need digital agility to deliver innovative services that drive customer loyalty.

As new Utility organisations emerge with new offerings, there is a clear need to keep operating costs under control, as organisations can suffer from sudden, volatile changes.

Many Utility organisations are still relying on legacy equipment and IT infrastructure that remains inefficient and hinders employee productivity.

As our world has changed, the emergence of hybrid working has made accessing paper-based documents stored in the office challenging for Utility companies that lack the technology to scan and store paper-based documents.
• Utilities Sector
Solving Your Problems
The future of utilities is digital. We help water, gas and electricity companies enable transformation. We create value through revolutionised operational processes by providing: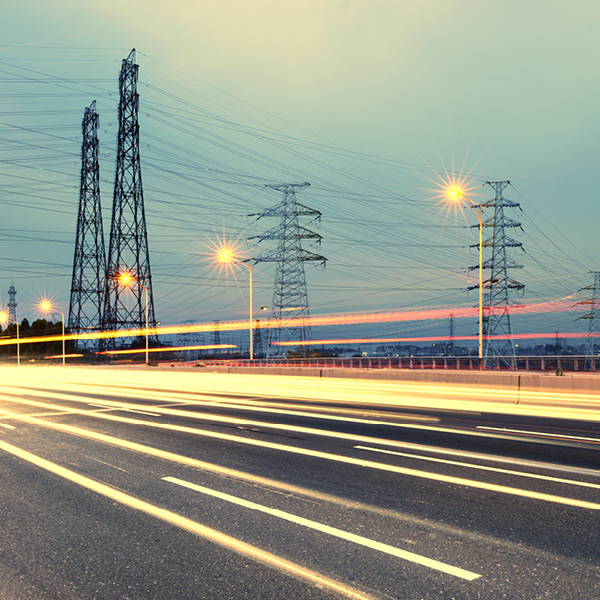 • Utilities Sector
Accelerating the Digital Transition
Across Utilities, we are helping transform our clients' internal operations to continuously adapt and improve outcomes. Our strong reputation within this sector is due to digitally enabling organisations to maximise their financial efficiency.
Enhancing technologies of hybrid workers through a combination of our Managed Workplace Services has provided them with the capabilities to access and store securely customer data from home and in the office. Over the last 30 years, we have developed a strong pedigree within the Utilities space, helping organisations embrace their digital transformation journey.
"By incorporating print management software, Electricity North West have significantly been able to reduce print wastage and costs by identifying and eliminating unnecessary printing.

What's more, Follow Me printing has further driven efficiencies and modernised operations by allowing users to release their print job from any enabled output device."

– Electricity Northwest Representative
GET IN TOUCH
Want to get in touch? We would love to learn about your business challenges and how our solutions can help you...
By submitting this form, you acknowledge that you have read and understand the Apogee Privacy Statement.
Read our Privacy Policy
Utilities Sector Case Studies
24/7 creative print consultancy expertise delivered with the introduction of modern printing to enhance the overall creative print process