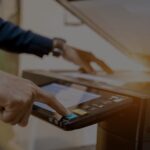 Should organisations be moving from desktop to multi-functional printers?
30 September 2019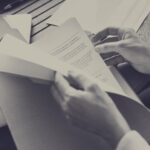 Apogee Launches Series of Whitepapers
14 October 2019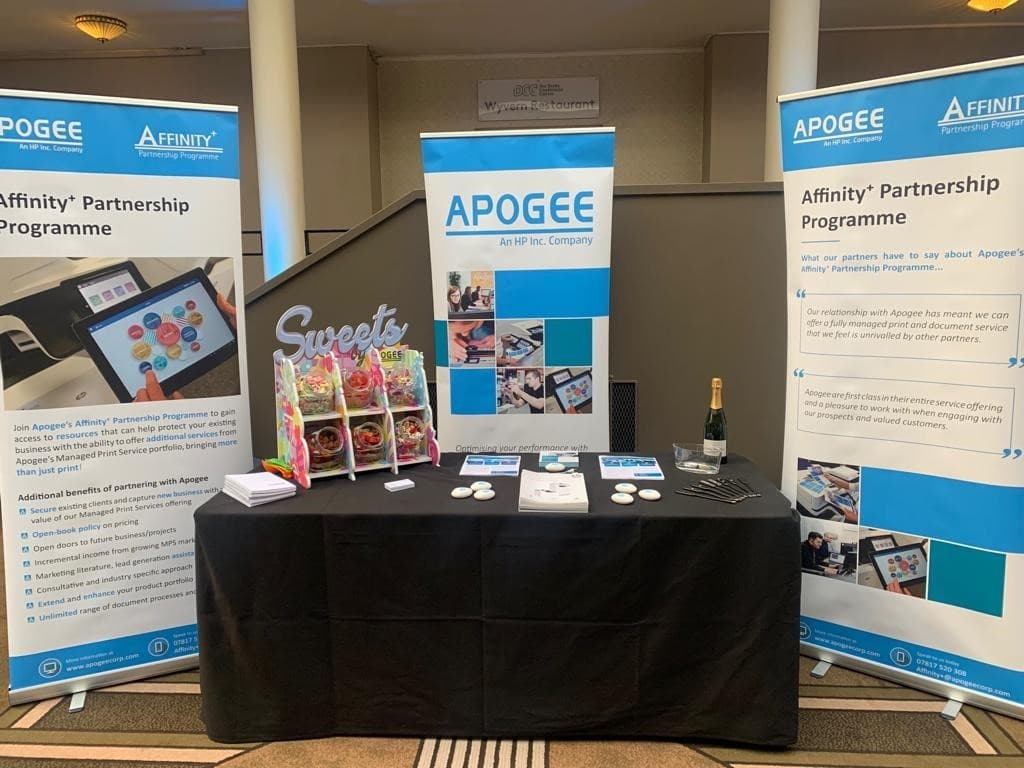 Another Successful Event at The Derby Business Show
The Derby Business Expo took place on Thursday 26th September at the Derby Conference Centre. The event provided business's within the area a great opportunity to learn about the latest developments in the world of print and document management.
The Apogee Affinity+ Partnership Programme manager Sue Maxwell was on hand with James McManus to discuss the potential opportunities for organisations to partner with the UK and Europe's largest multi-brand provider of Managed Print Services and Outsourced Document Services.
The Affinity+ Partnership Programme combines the expertise of multiple specialist providers, each with unique skills and services to deliver a fully managed service experience. As businesses are becoming ever more cost-conscious, the opportunity to reduce their print and document costs by up to one third is increasingly attractive. The threat for suppliers without a Managed Print Service offering is increasing as clients seek a single provider who can cover all their needs across the IT, Print, Document and Process spectrum.
The Apogee Affinity+ Partnership Programme team will be showcasing the Apogee suite of managed print technology and services again this month at the Teeside Expo event. This networking event is free to attend, so click here to register for your place.
For more information or to learn more about Apogee's Affinity Partnership Programme, contact us below.
How We Can Help
To learn more, please fill out the contact form: