Telecoms Account Manager
10 November 2023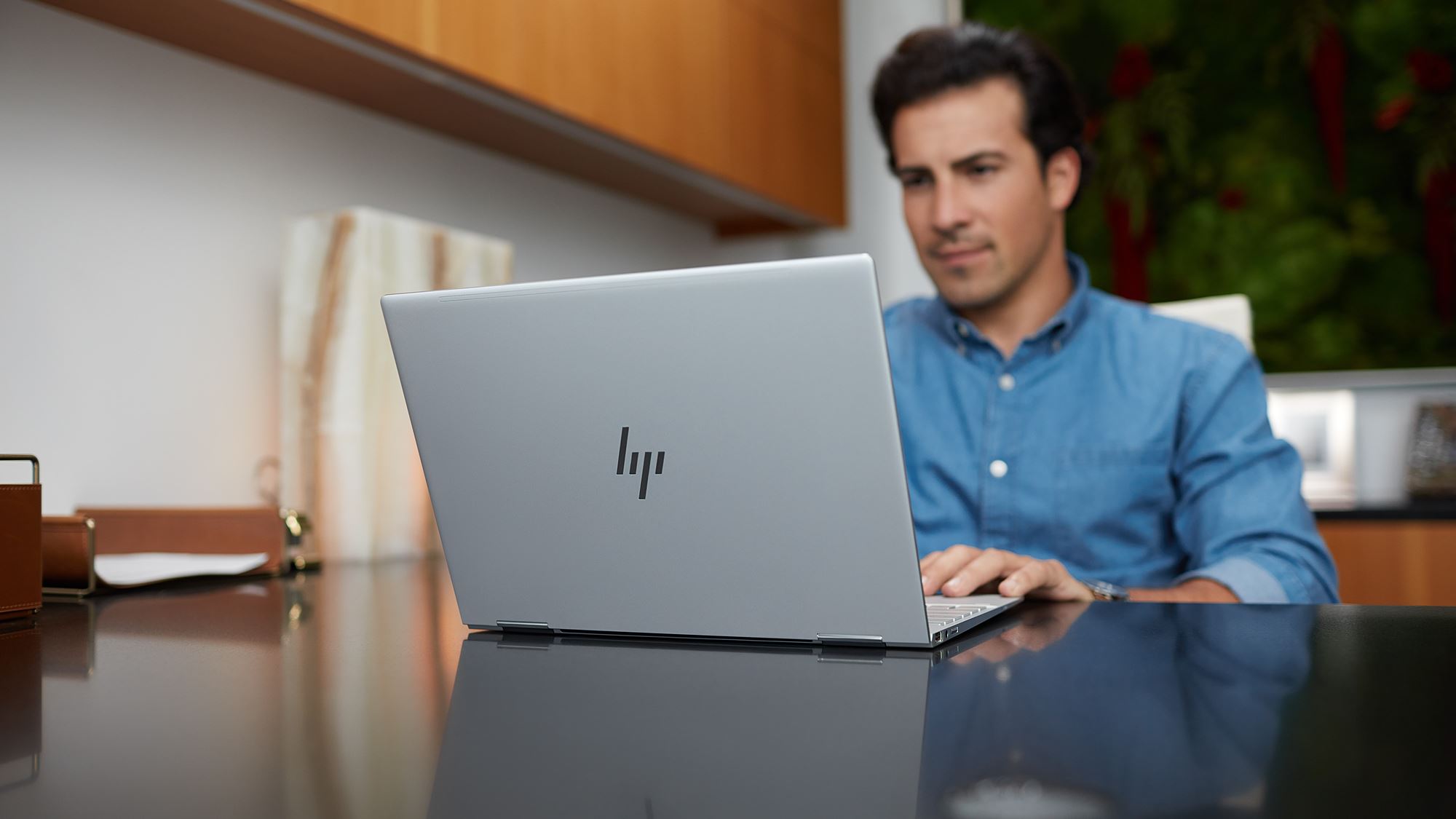 Public Sector Account Manager
10 November 2023
About us:
Winner of the Investors in Sales 2023 and Winner of the PrintIT Awards for Employee Experience 2021, Apogee Corporation provide Managed Workplace, Managed Print and Managed IT Services with Europe's Largest Multi-Brand solution. As an independent subsidiary of HP Inc, we have the advantage of being part of one of the world's leading technology companies, with instant access to the latest innovation all supported by our market leading service operations.
We are committed to our sustainability objectives and are involved in frequent community and charity initiatives to support our vision. We are passionate about diversity, equity, and inclusion with a culture of originality. Our recent investment of £250,000 in employee training and development highlights our commitment to investing in enhancing the skills, knowledge, and experience of our employees.
Our culture allows you to innovate and develop your career with the support of an expanding corporate and progressive organisation. We are looking for inspiring and pioneering individuals, who want to make a difference in their careers as well as in the world around them. We are proud of all our employees, who are at the heart of what we do. If you become part of our journey, everything is possible, and the opportunities are endless.
Job Purpose:
You will undergo training to effectively market our complete range of managed services, encompassing print services, digital workplace solutions, IT services, and outsourced document services. Initially, your role will be centred around phone-based interactions, but it will evolve into a position where you will meet with potential and current clients for appointments. In this capacity, you will manage the entire sales process, becoming a crucial driving force behind our company's growth and the expansion of our market footprint.
Conduct comprehensive market research to discern potential clients, competitors, and prevailing industry trends.
Develop and consistently nurture a robust pipeline of well-qualified leads.
Identify business prospects and opportunities.
Initiate contact with prospective clientele across the Republic of Ireland through an array of communication channels, including cold outreach, email correspondences and engagement on social media platforms.
Coordinate and schedule appointments for Account Managers.
Progress toward proficiency in attending and participating in client meetings following structured training.
Demonstrate a keen understanding of client requirements and tailor bespoke solutions to align with their specific needs.
Serve as the primary point of contact for client inquiries and concerns, delivering exceptional client service.
Be trained to negotiate terms, pricing, and contractual agreements with clients to establish mutually advantageous arrangements.
Cultivate relationships with existing clients.
Consistently surpass sales targets and revenue objectives.
Diligently monitor and report on key sales performance metrics, market dynamics, and competitive activities.
Regularly provide sales updates to the management team.
Experience & Skills Required:
Training: Motivated by sales and willing to undertake training and progress a career in sales.
Communication: Strong verbal and written skills, customer-focused.
Motivation: High motivation, adaptability, and goal-oriented.
Skills: Interpersonal, problem-solving, and time management.
Tech: Basic computer skills, willingness to learn company tools.
Ethics: Commitment to ethical sales practices.
Culture: Positive attitude, team player.
Benefits:
-Flexible working options
-33 days holiday including bank holidays
-Holiday purchase scheme
-Enhanced family friendly benefits (maternity, adoption, paternity and IVF)
-2 paid days off per year for voluntary work to support our local communities
-Pension scheme
-Life assurance 4 x salary
-Sponsorship for professional development and memberships
-Employee Assistance Programme, including access to a virtual GP and financial wellbeing support
-Mental health first aider support programme
-Cycle2work scheme
-Discounted Gym Membership
-Eye care voucher scheme
-Free flu vaccinations
-Employee social events and recognition activities throughout the year
-HP Employee discount programmes
-Mobile phone discounts
We are a Disability Confident Committed Employer
Please take the time to look at our excellent Glassdoor and Trustpilot reviews We have been awarded "Customer Experience Foundation Membership" showing our commitment to excellent customer service.
Apogee Corporation is committed to creating a diverse and inclusive environment and is proud to be an equal opportunity employer. We welcome all applicants and are open to considering flexible working options