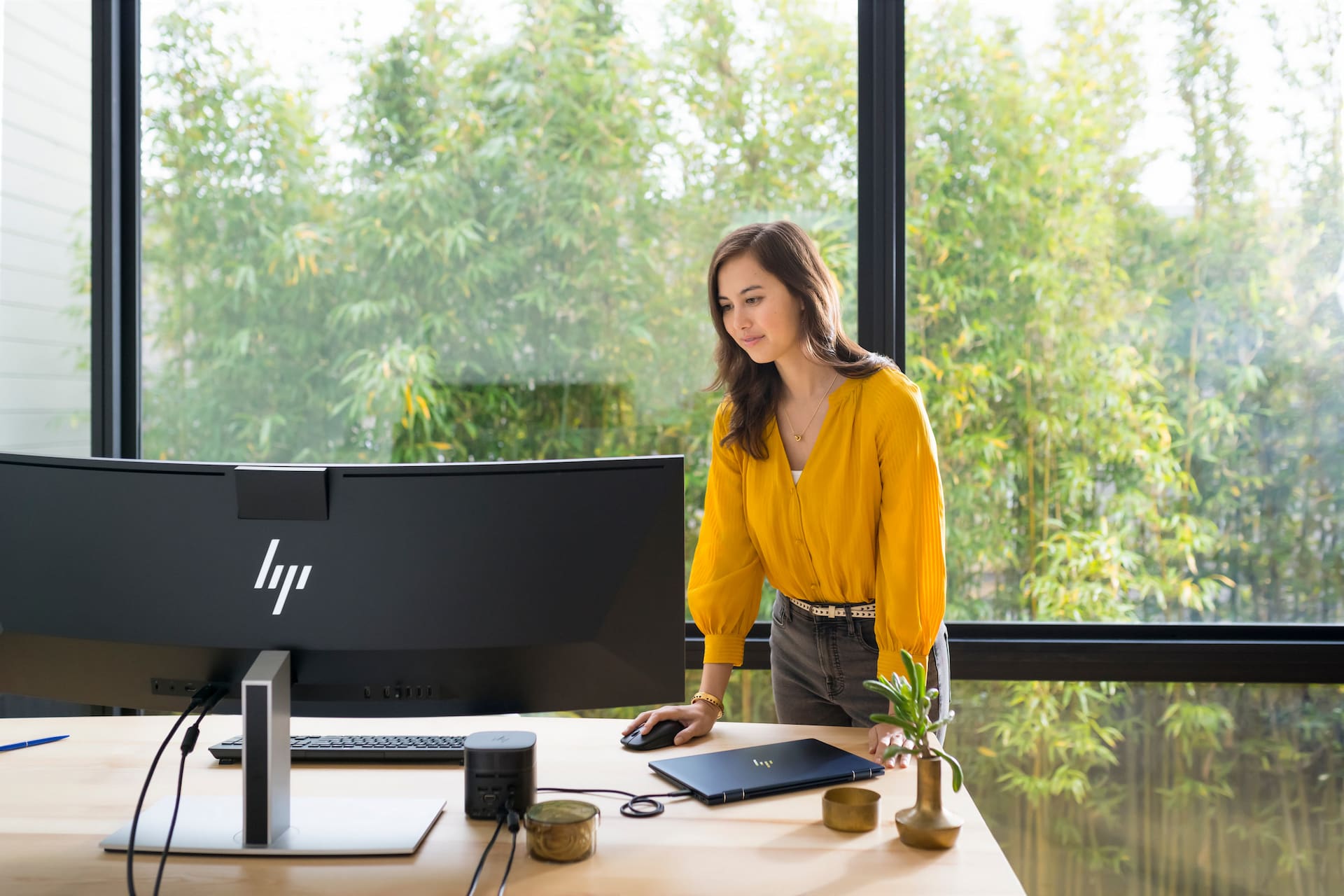 Logistics Administrator
10 November 2023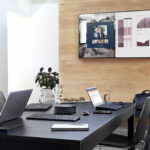 Trainee Business Development Executive
10 November 2023
Elevate Your Career with Apogee Corporation: Where Excellence Meets Innovation
Join the Champions: As the proud recipient of the Investors in Sales 2023 award and the respected PrintIT Awards for Employee Experience 2021, Apogee Corporation stands tall as a trailblazer in the realm of Managed Workplace, Managed Print, and Managed IT Services. With the unparalleled distinction of being Europe's Largest Multi-Brand solution, we're igniting the path forward with our dedication to excellence.
Join Our Team as a Telecoms Account Manager
Are you a dedicated, results-driven professional with a passion for Telecoms? Apogee is seeking an experienced Telecoms Account Manager to be a key player in our dynamic team. This role offers you the opportunity to make a significant impact in the ever-evolving Telecoms industry.
Your Role:
As a Telecoms Account Manager at Apogee, you'll be at the forefront of driving expansion in the Telecoms market. Your primary responsibilities include:
Solution-Oriented Approach: You will use your expertise in Telecoms to offer innovative solutions and solve customer problems by implementing Apogee's Telecoms services to existing customers.
Account Management: Collaborate with our existing Sales force to identify, develop, and manage mainly existing accounts through a consultative approach, but will also be mindful of new business opportunities. This includes conducting sales calls, discovery meetings, solution development, proposal creation, contract negotiation, and nurturing strong client relationships.
Sales Ownership: Take full ownership of the sales cycle along with other Account Managers building a robust pipeline and providing accurate sales forecasts for your designated regions
Cross-Selling: Develop and execute strategies to grow regional accounts by cross-selling into Apogee's value-added managed service portfolio.
Expansion Opportunities: Collaborate with our leadership and workplace Account Managers to identify and manage expansion opportunities within key accounts.
Planning and Execution: Effectively plan and manage your activities in alignment with the company's expectations.
Person Specification:
To excel in this role, you should possess:
Telecom Knowledge: Deep understanding of telecom technologies, including Wireless, Broadband, VoIP, Cloud services, and Network infrastructure.
Client Communication: Proficiency in translating technical concepts into non-technical language for clients.
Sales Success: A remarkable track record of sales success and strong problem-solving skills.
Client Development: A strategic approach to client development and retention.
Adaptability: Strong sense of responsibility, exceptional interpersonal skills, adaptability, and a forward-thinking mindset.
Detail-Oriented: Exceptional attention to detail and strong organizational skills.
Communication: Outstanding communication and time-management abilities.
Finance Knowledge: Familiarity with selling and contracting finance/leasing options.
Tech Skills: Proficiency in MS Office and Excel.
Relationship Building: A confident communicator who excels in building rapport and managing relationships.
Self-Motivation: Ability to self-motivate and work independently or as part of a team to achieve targets.
Influence Skills: Demonstrated ability to impact and influence others through adaptable communication and behaviours.
Pipeline Management: Experience in efficiently managing an active opportunity pipeline.
If you are ready to be a part of our dynamic team and contribute to the growth and success of Apogee in the Telecoms industry, we want to hear from you.
Apply today and take your career in Telecoms to the next level with Apogee!
Unlock an Array of Exceptional Benefits at Apogee Corporation
Work-Life Harmony: Enjoy flexible options for a balanced lifestyle.
Time to Recharge: Get 33 days off per year
Family-Focused Care: Enhanced support for loved ones.
Community Champions: 2 paid days for volunteering.
Secure Your Future: Comprehensive pension and life assurance.
Elevate Your Expertise: Sponsored development and memberships.
Holistic Support: Virtual GP and well-being resources.
Mental Health Matters: Guidance through challenges.
Elevate Your Commute: Cycle2work and discounted gym.
Clear Vision: Eye care vouchers and health discounts.
Stay Resilient: Free flu vaccinations for year-round health.
Celebrate Together: Dynamic employee events.
Shop Smart: Exclusive tech offers with discounts.
Embrace Inclusivity: Fostering a diverse workplace.
Your Voice Matters: Exceptional reviews on Glassdoor and Trustpilot.
Customer Excellence: Recognized for exceptional service.