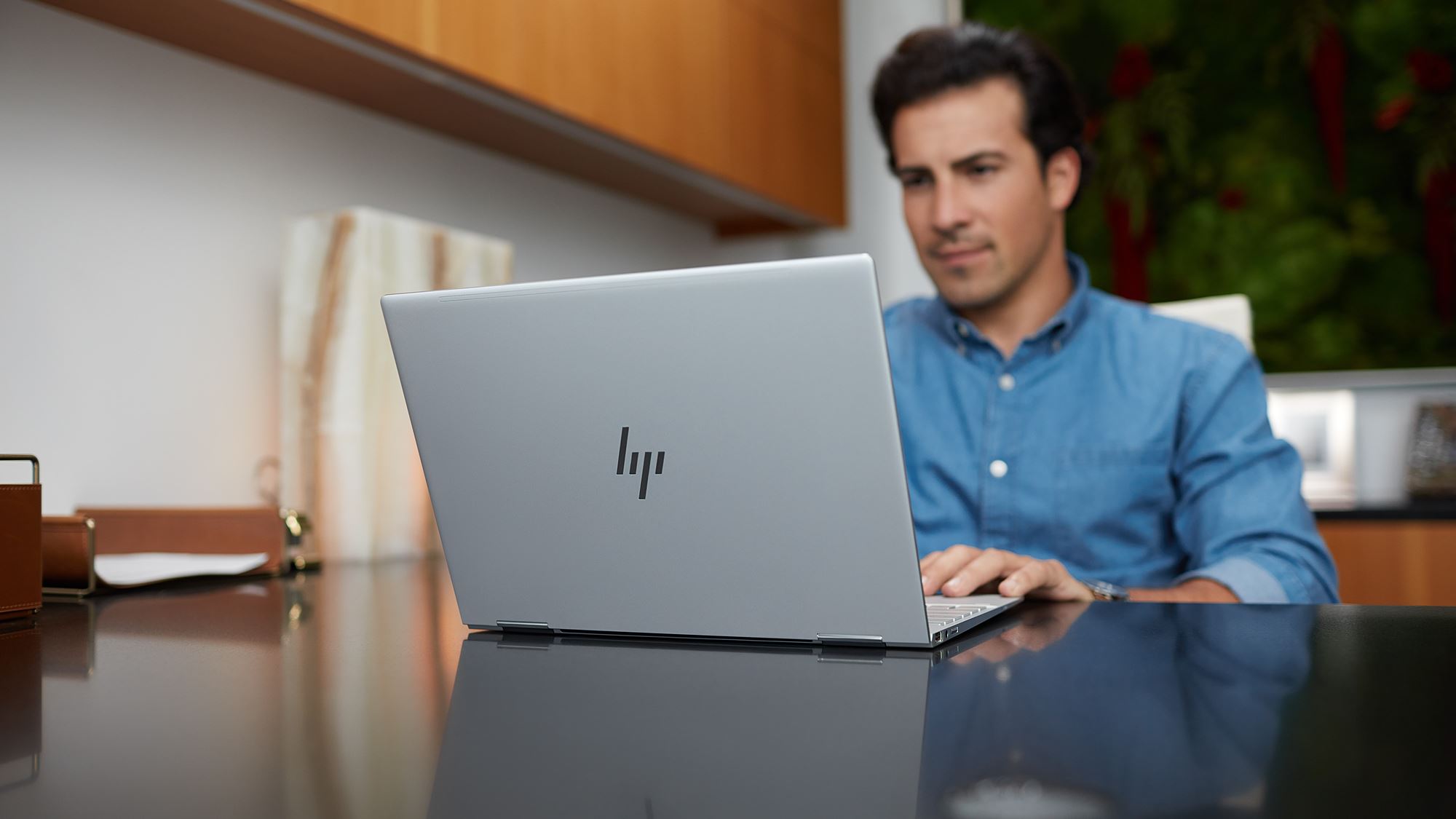 Public Sector Account Manager
10 November 2023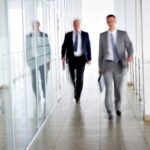 Junior Account Manager
15 November 2023
Winner of the Investors in Sales 2023 and Winner of the PrintIT Awards for Employee Experience 2021, Apogee Corporation provide Managed Workplace, Managed Print and Managed IT Services with Europe's Largest Multi-Brand solution. As an independent subsidiary of HP Inc, we have the advantage of being part of one of the world's leading technology companies, with instant access to the latest innovation all supported by our market leading service operations.
We are committed to our sustainability objectives and are involved in frequent community and charity initiatives to support our vision. We are passionate about diversity, equity, and inclusion with a culture of originality. Our recent investment of £250,000 in employee training and development highlights our commitment to investing in enhancing the skills, knowledge, and experience of our employees.
Our culture allows you to innovate and develop your career with the support of an expanding corporate and progressive organisation. We are looking for inspiring and pioneering individuals, who want to make a difference in their careers as well as in the world around them. We are proud of all our employees, who are at the heart of what we do. If you become part of our journey, everything is possible, and the opportunities are endless.
Join Our Team as a Client Liaison Specialist – Make a Difference at Apogee!
Are you ready to embark on an exciting career journey in the world of print and production? Apogee is looking for a Client Liaison Specialist to be the bridge between our valued clients and our dynamic Outsourced Document Services (ODS) team. If you're a dedicated professional with a passion for seamless communication, operational efficiency, and superior customer service, this is the opportunity you've been waiting for.
What You'll Do:
Coordinate with Finesse: Be the linchpin that connects our clients and production teams, ensuring every print project is executed flawlessly and meets client deadlines.
Cost-Efficiency Pro: Put your expertise in print industry practices to work by estimating and costing print jobs. Your accuracy will be a key asset in our operations.
Client Champion: Take ownership of key customer accounts and provide expert guidance on print-related matters and our ODS services. Your expertise will help us build stronger, lasting client relationships.
Collaborator Extraordinaire: Work closely with account managers to nurture existing and potential business relationships, fostering growth and success.
Proactive Communicator: Engage with clients proactively, keeping them informed about project turnaround times and ensuring their needs are met.
Client Detective: Reach out to past clients to understand their ongoing requirements and maintain strong, lasting client relationships.
On-the-Go: Attend client meetings at their locations to gain valuable insights into potential opportunities. Travel might be on the horizon!
Commitment to Excellence: Adhere to Apogee's policies and procedures while carrying out your responsibilities.
Growth-Oriented: Engage in relevant training and development, including health and safety courses to further enhance your skillset.
Team Player: Fulfill any other duties appropriate to the role as requested.
Who We're Looking For:
Exceptional Mindset: Outstanding organizational skills and a keen attention to detail.
Problem Solver: A solution-oriented mindset with the ability to efficiently tackle challenges.
Communication Pro: Excellent communication skills to effectively connect clients, sales, and production teams.
Deadline Driven: Proficient at working under pressure and identifying cross-selling opportunities.
Customer Service Star: Proven track record in delivering excellent customer service.
Tech-Savvy: Proficiency in MS Office applications.
Print Passion: Prior knowledge of the printer/litho industry and estimating background is highly desirable.
Alternate Background: Alternatively, experience in roles like production planning or similar positions will be considered.
Are you ready to take on a dynamic role where your skills and passion can thrive? Join Apogee and be a part of something extraordinary.
Apply now and let's shape the future of print and document services together! Your exciting career journey awaits.
Benefits:
-Flexible working options
-33 days holiday including bank holidays
-Holiday purchase scheme
-Enhanced family friendly benefits (maternity, adoption, paternity and IVF)
-2 paid days off per year for voluntary work to support our local communities
-Pension scheme
-Life assurance 4 x salary
-Sponsorship for professional development and memberships
-Employee Assistance Programme, including access to a virtual GP and financial wellbeing support
-Mental health first aider support programme
-Cycle2work scheme
-Discounted Gym Membership
-Eye care voucher scheme
-Free flu vaccinations
-Employee social events and recognition activities throughout the year
-HP Employee discount programmes
-Mobile phone discounts
We are a Disability Confident Committed Employer
Please take the time to look at our excellent Glassdoor and Trustpilot reviews We have been awarded "Customer Experience Foundation Membership" showing our commitment to excellent customer service.
Apogee Corporation is committed to creating a diverse and inclusive environment and is proud to be an equal opportunity employer. We welcome all applicants and are open to considering flexible working options