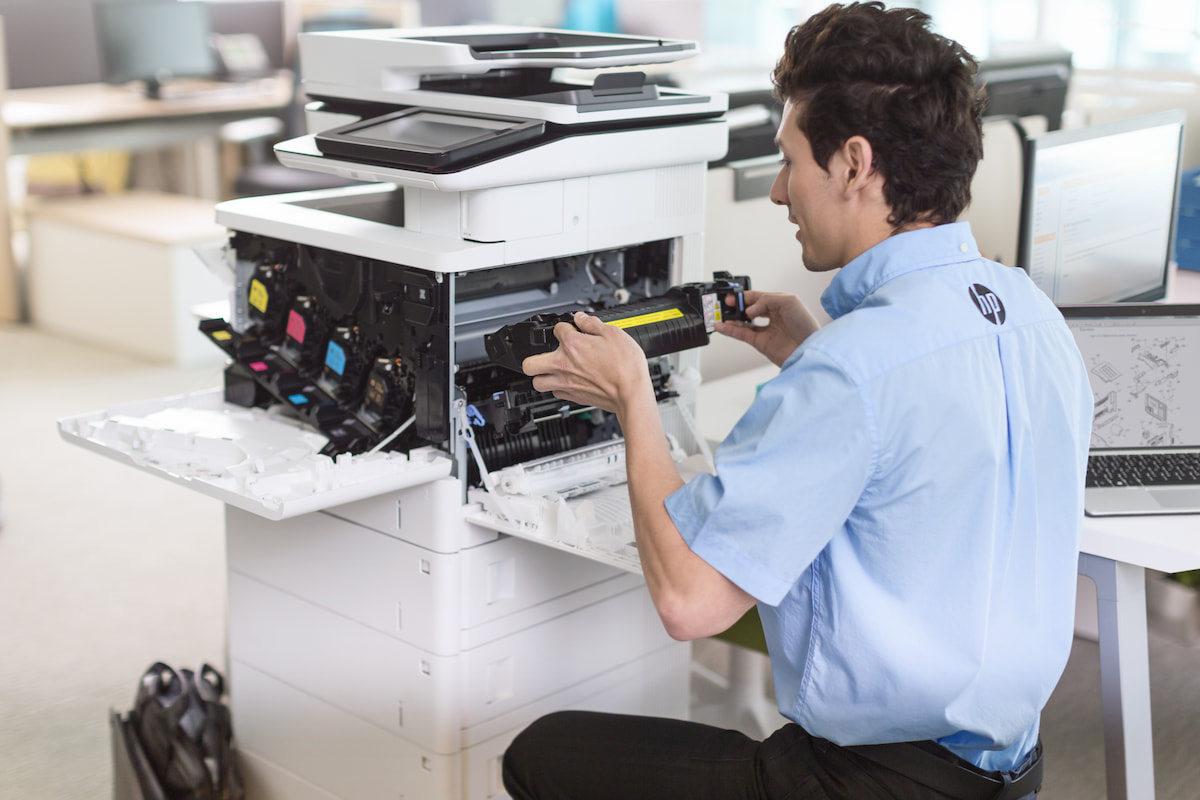 Onsite Printer Service Engineers
4 September 2023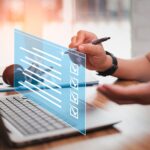 Junior Project Manager
20 September 2023
Head of Sales
Isle of Man
Excellent and competitive Salary + Car + Commission
About us:
Argon, with nearly four decades of experience, is a dedicated technology partner, serving both private and public sector organisations. Our journey began in 1983, and since then, we've been committed to delivering comprehensive technology solutions.
In 2019, we expanded our capabilities by acquiring Skanco Business Systems, enhancing our technical expertise and customer base. This integration seamlessly combined our strengths, enabling us to offer comprehensive managed services across all technology disciplines.
Fast forward to March 2023, Argon proudly became a wholly owned subsidiary of Apogee Group, an HP company. Apogee is Europe's leading multi-brand supplier of workplace solutions, giving us access to the latest innovations and exceptional service operations. Together with our esteemed technology partners, we're poised to continue shaping the future of technology services for businesses.
When you step into our business world, you're stepping into a realm where everything is possible. Your aspirations are our ambitions, and the opportunities that await are truly limitless.
Job Purpose:
As the Head of Sales at Argon you will play a pivotal role in our mission to achieve sustainable growth and market dominance. Reporting directly to the Vice President of Strategic Business Development and collaborating closely with our Directors, you will be responsible for the following strategic initiatives:
Staff Management
Managing the existing sales team at Argon.
Provide leadership, guidance, and direction.
Mentor and coach team members.
Set clear performance expectations and KPIs.
Sales Strategy & Planning:
Collaborate with senior leadership to align opportunities and services with business objectives.
Develop and execute a comprehensive sales strategy, empowering our sales team.
Define and structure account management roles within the organization.
Key Account Management:
Identify and prioritize key accounts for business success.
Cultivate strong relationships with key clients, ensuring top-tier communication.
Handle client concerns professionally and in line with company policy.
Provide regular updates and escalate issues to the leadership team.
Interacting involves not just Argon clients but also actively engaging with the Apogee sales team and its extensive base of 11,000 clients
Business Development:
Identify new opportunities for business growth
Expand services within existing client accounts.
Analyse client needs and industry trends to propose improvements.
Attend customer meetings, sharing insights with the sales team.
Margin Enhancement:
Create growth strategies for each account, identifying expansion opportunities.
Strengthen existing relationships, taking charge of pricing and margin management.
Analyse customer spending to maximize profitability.
Target Management & Pipeline:
Maintain high service standards to maximize potential.
Bridge the gap between current-year income and next year's budget.
Monitor the sales pipeline, providing realistic forecasts.
Experience & Skills Required:
The ideal candidate is collaborative, self-motivated, and initiative-driven. They handle pressure well, maintain professionalism, and have a positive attitude. Building strong internal relationships, especially with Technical and Operations teams, is crucial. A valid driver's license is required for this role.
Proven Sales & Account Management Excellence: Demonstrated track record in sales and account management with a knack for building client relationships and achieving conversions.
Target-Driven Success: Consistently exceeded targets in competitive sales environments.
Effective Communicator: Skilled at presenting to senior executives and simplifying complex concepts.
Commercial Acumen: Strong understanding of business practices.
Lead Generation: Experienced in cold calling and lead generation.
Networking Pro: Proficient in networking and representing the company at events.
Team Leadership: Managed teams in relevant areas.
Process & Systems Knowledge: Understands relevant processes and systems.
Change Catalyst: Can inspire commitment to change.
Business Communication: Proficient in crafting effective business messages.
Tech-Savvy: Computer literate across various applications.
Perks and Benefits:
Hours: 37-hour week Monday to Friday
Professional Growth: You'll be at the heart of our business, making you a valued contributor to our success. Opportunities for advancement are on the horizon.
Dynamic Environment: Join a team of passionate individuals who believe in the power of transforming the mundane into the extraordinary.
Training Opportunities: We invest in our team's development. You'll have access to training resources that help you stay at the top of your game.
Modern Facilities: Work in a state-of-the-art facility equipped with the latest tools and technologies to support your work.
Benefits: We believe that your well-being and satisfaction are essential to our collective success. That's why we're proud to offer benefits that not only meet but exceed the norm, giving you the support, you need to thrive both at work and in your personal life.
If you're ready to make your mark as a Head of Sales and be an integral part of our tech revolution, we're excited to hear from you. Apply now and take the first step towards a rewarding career at Argon.