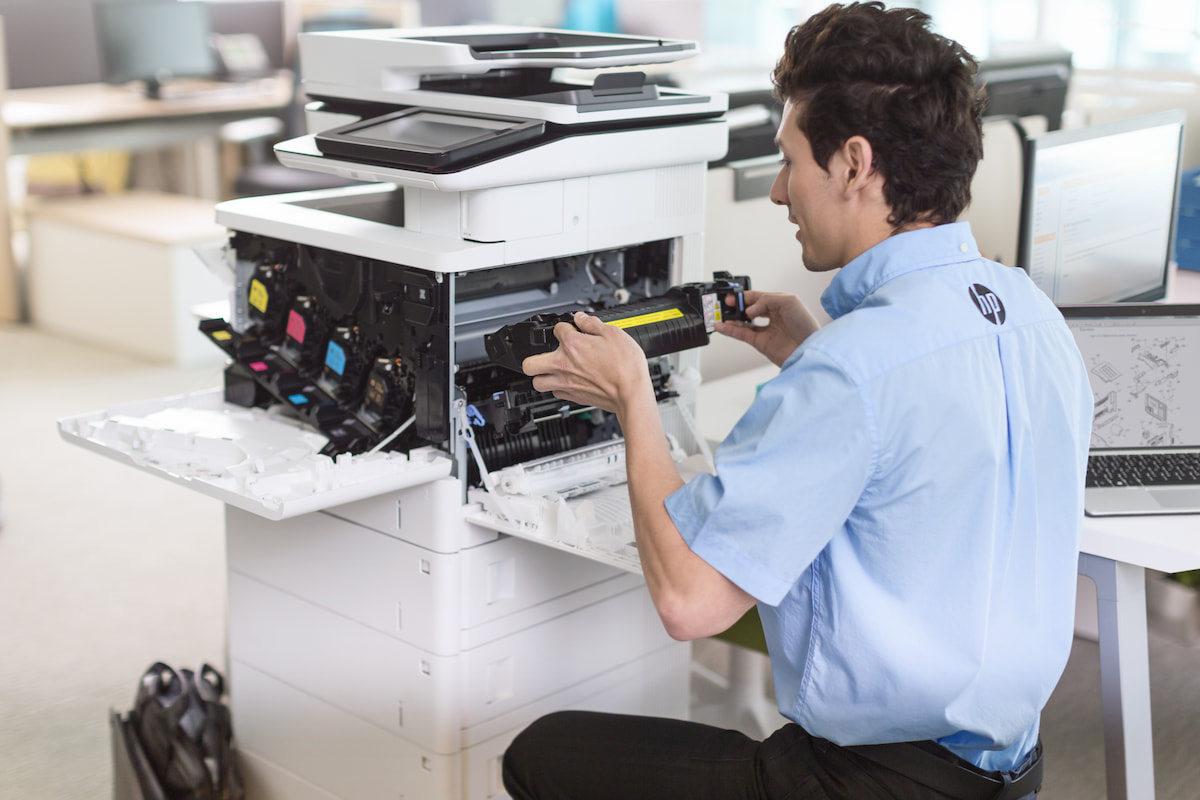 Onsite Printer Service Engineers
4 September 2023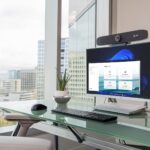 Technical Automation Manager
7 November 2023
South East
About us:
Winner of the Investors in Sales 2023 and Winner of the PrintIT Awards for Employee Experience 2021, Apogee Corporation provide Managed Workplace, Managed Print and Managed IT Services with Europe's Largest Multi-Brand solution. As an independent subsidiary of HP Inc, we have the advantage of being part of one of the world's leading technology companies, with instant access to the latest innovation all supported by our market leading service operations.
We are committed to our sustainability objectives and are involved in frequent community and charity initiatives to support our vision. We are passionate about diversity, equity, and inclusion with a culture of originality. Our recent investment of £250,000 in employee training and development highlights our commitment to investing in enhancing the skills, knowledge, and experience of our employees.
Our culture allows you to innovate and develop your career with the support of an expanding corporate and progressive organisation. We are looking for inspiring and pioneering individuals, who want to make a difference in their careers as well as in the world around them. We are proud of all our employees, who are at the heart of what we do. If you become part of our journey, everything is possible, and the opportunities are endless.
Job Purpose:
The Change Management Consultant is responsible for the execution of business analyst functions (audit) and product training for clients, assisting with the communication elements within change management. Providing a cohesive service from a single department to our Public sector, Strategic, Enterprise and SME customer base. The collaboration in creation and administering of bespoke Audit and Training Plans, also the production of specific communications to enhance the customer experience journey are all key parts of the role.
Cementing the Apogee customer relationship in the immediate term, and for future business, the role of Change Management Consultant is pivotal in leading to a successful recommendation, installation and implementation of Apogee products and services. Our continuous service, superior client knowledge and support leads to a reduction in service calls, customer product satisfaction, increased productivity and the affirmation of the Apogee client bond.
Responsibilities:
Deliver quality concise product training surrounding the use of manufacturer's products to include printing, copying, scanning and managed print services.
Execute flexible training and audit data capture methods, online or remotely (Via zoom/ teams) and onsite in person with an emphasis of project deployments.
Identify the needs of the client to deliver targeted training in the appropriate range of formats , onsite, remotely or via documentation.
Answer user queries regarding software or hardware to resolve issues.
Completion of administration activities – to include the monitoring of weekly planned scheduling, maintenance of team diaries, attending project calls, onsite appointments and the training & audit inboxes.
Work with the Projects team to co-ordinate custom training and audit plans.
Liaise with Customers to determine training needs and schedule training sessions.
Design effective bespoke training programs and communicate these to both customer and PM
Assist in the preparation and evaluation of instructional/end user training material in conjunction with the CCM.
Support the delivery of communication, change, audit and training plan documentation.
Monitor the effectiveness of structured learning experiences through evaluation.
Ensure governance and compliance of training and business analyst duties.
Provide a weekly status report on training activities to the Customer Training Manager and Audit lead.
Feedback to project managers on Lessons Learned.
Complete all relevant hardware training updates.
Ensure accuracy of data that meets, or exceed, internal and external stakeholder requirements.
Feedback into the business and client upon Audit completion complete with recommendations.
Experience & Skills Required:
-Excellent communication and presentation skills across a broad spectrum of customers to provide the required training programs effectively.
-Good interpersonal and observational skills for the assessment of trainees understanding the products and their use.
-Flexibility to make any necessary adjustments to the training programs on an ad hoc basis
Experience with MS Office applications mobile print solutions and printer driver functions
-A team player with a flexible attitude and approach.
-The ability to be autonomous at times, work independently and manage working hours effectively.
-Full Driving Licence is Essential.
-A strong customer facing background and natural enthusiasm for the products and brand
-Be willing to travel and work away from home.
Full training will be provided to a comprehensive level of knowledge of all the products supplied.
Benefits:
-Flexible working options
-33 days holiday including bank holidays
-Holiday purchase scheme
-Enhanced family friendly benefits (maternity, adoption, paternity and IVF)
-2 paid days off per year for voluntary work to support our local communities
-Pension scheme
-Life assurance 4 x salary
-Sponsorship for professional development and memberships
-Employee Assistance Programme, including access to a virtual GP and financial wellbeing support
-Mental health first aider support programme
-Cycle2work scheme
-Discounted Gym Membership
-Eye care voucher scheme
-Free flu vaccinations
-Employee social events and recognition activities throughout the year
-HP Employee discount programmes
-Mobile phone discounts
We are a Disability Confident Committed Employer
Please take the time to look at our excellent Glassdoor and Trustpilot reviews We have been awarded "Customer Experience Foundation Membership" showing our commitment to excellent customer service.
Apogee Corporation is committed to creating a diverse and inclusive environment and is proud to be an equal opportunity employer. We welcome all applicants and are open to considering flexible working options